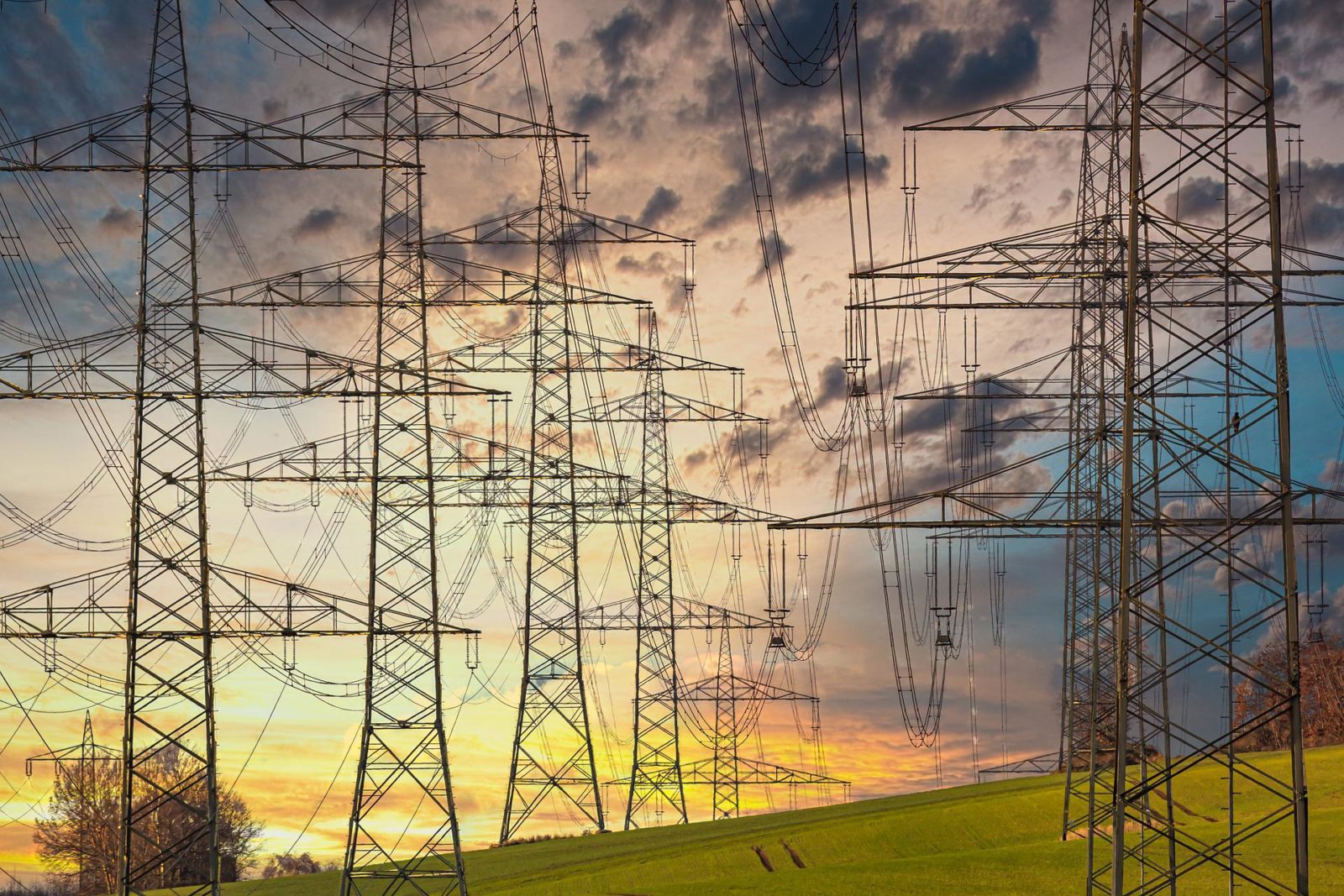 6 Sep 2022
The energy crisis: The hospitality sector's latest existential threat.
Whilst the climate crisis is an existential threat to our existence as a species, the energy crisis represents an existential threat to our sector. The hospitality is taking action to address the crisis: being efficient in our use of energy; being self-sufficient in our supply through onsite generation; and buying renewable power. However, the speed and scale of the increase in energy costs requires Government action for us to weather the storm.
Let's be clear - the energy crisis is a genuine existential crisis for the hospitality sector. In a recent survey, more than 70% of operators said they did not expect to make it through winter without Government intervention, Soaring costs are forcing licencees to quit pubs; ZCF member BrewDog has already closed six bars sighting energy prices as the root cause.
The sector is struggling. There is a very real threat that this latest in the long list of challenges could cause massive damage to the sector, reducing it to a point it will be unable to recover from.
We are expecting new Prime Minister Liz Truss to announce support for households, but we also need to see support for businesses that are significant affected.
In response to the energy crisis, the Zero Carbon Forum is supporting its members to both reduce usage and to buy renewable power as cost effectively as possible.
Our Save While You Sleep initiative is saving operators up to £6k per outlet per year (£24k at current market rates); and we are providing members with a free health check to identify their opportunity for savings.
We are benchmarking members' energy prices against the market and industry and providing advice on buying strategies. And we are working in partnership with Squeaky Energy to provide collaborative renewable fixed price energy via a power purchase agreement.
We're proud of the work we are doing, and we're making a meaningful impact; but without government intervention no amount of sector driven initiatives will be enough.
Back to what's new