For generations, the masses have looked to us for cuisine, comfort, company and entertainment. Now we're being challenged with our tallest order yet.

In our restaurants, pubs, hotels and across the supply chain — the industry is answering the call. United, with our size, influence and ingenuity, together we're cutting carbon from the front of the house to the farm — the table to the truck — as few others can.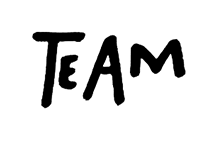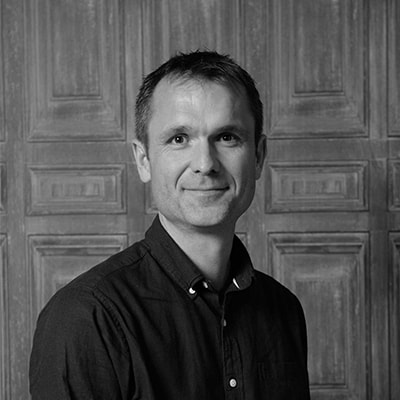 Mark Chapman
Founder and CEO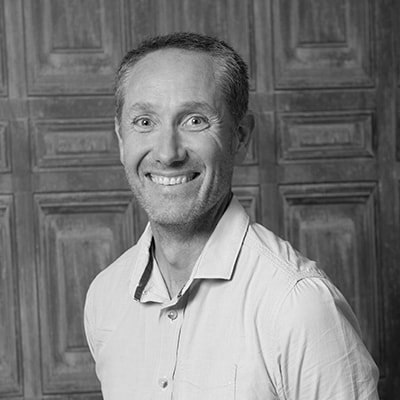 Bob Gordon
Forum Director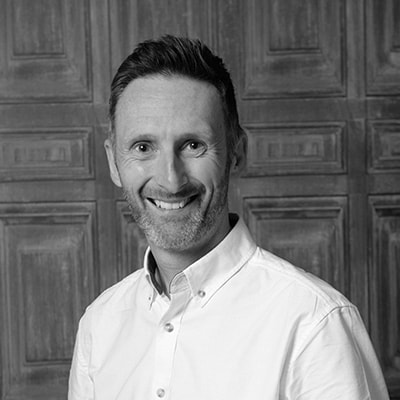 David Kelleher
Operations Director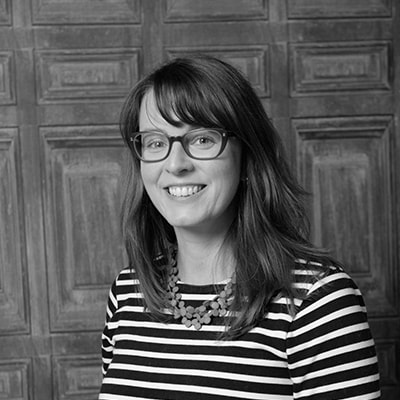 Beth Hinde
Membership Manager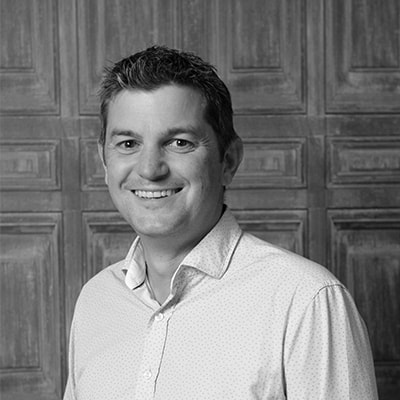 Alastair Tyson
Project Manager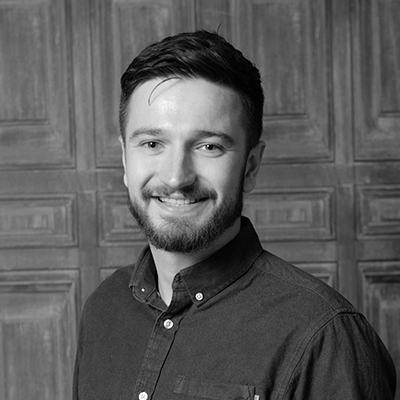 Michael Allison
Carbon Analyst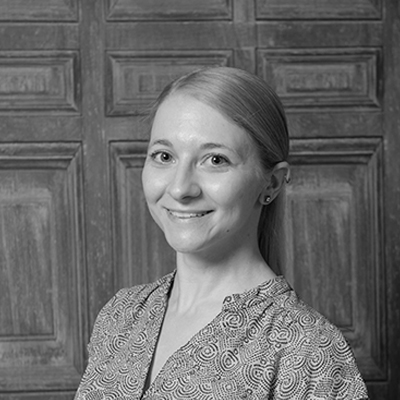 Emily Singleton
Project Coordinator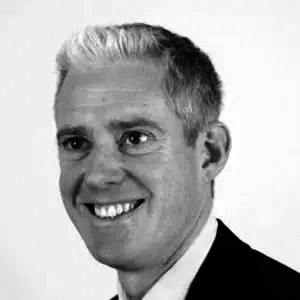 Mike Barry
Strategic Advisor
Mike Barry Eco Ltd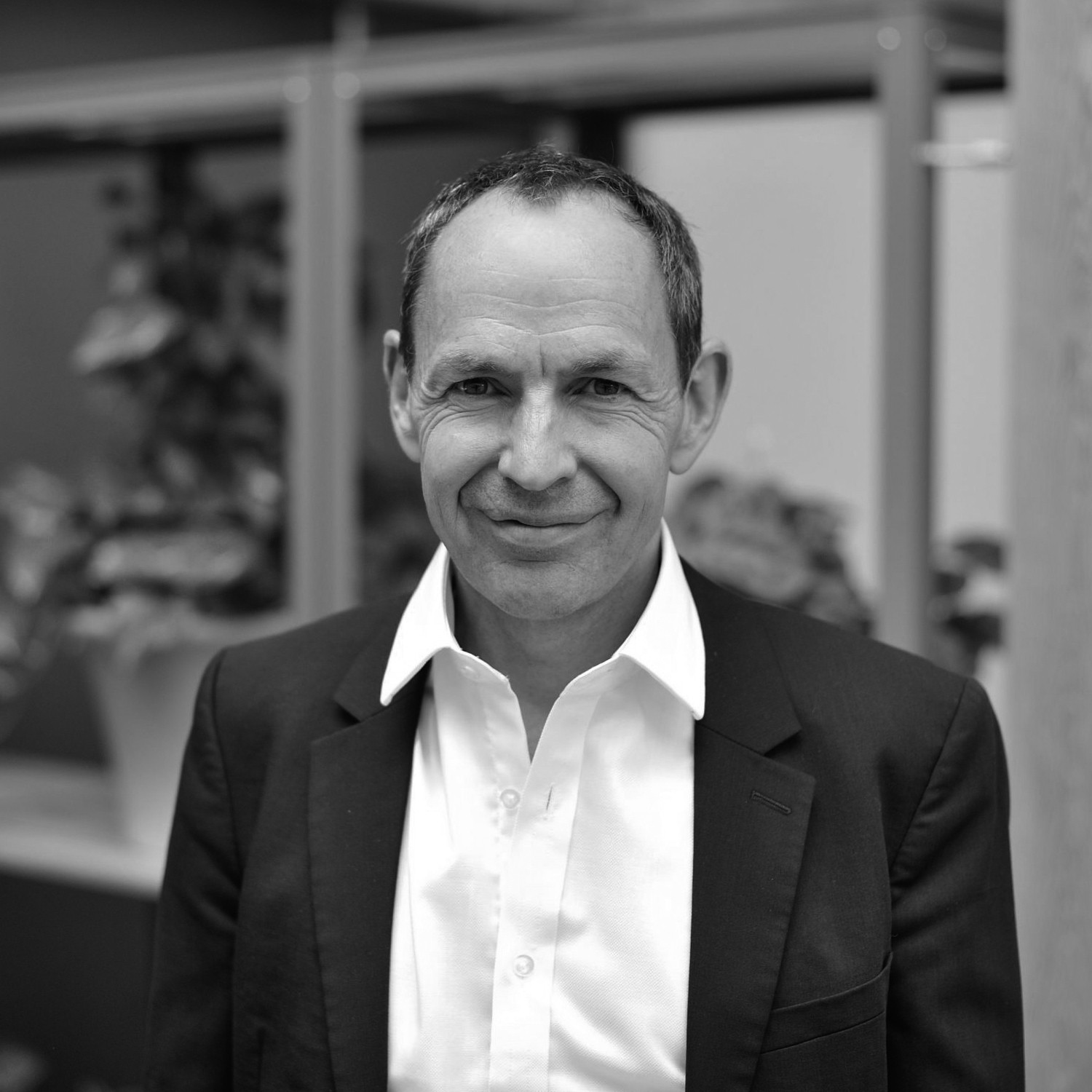 Mike Berners-Lee
Director
Small world consulting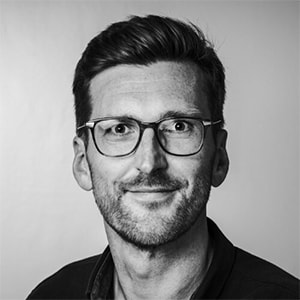 Mark McGinn
Director
Edelman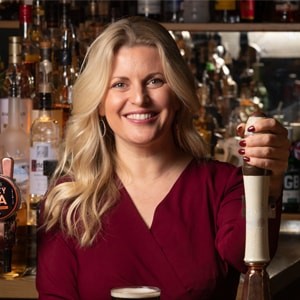 Emma McClarkin
CEO
British Beer and Pub Association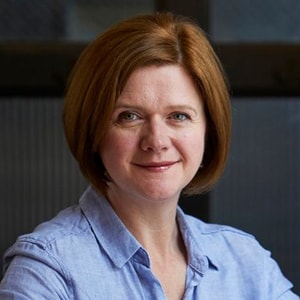 Kate Nicholls
CEO
UK Hospitality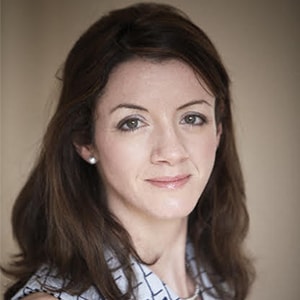 Clara Eisenberg
Legal & Sustainability Director
The Dune Group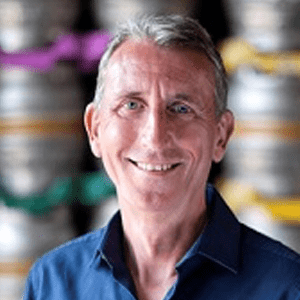 Andy Wood
CEO
Adnams Plc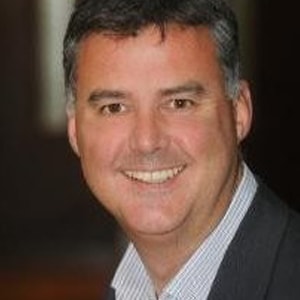 Tim Doubleday
CFO
Burger King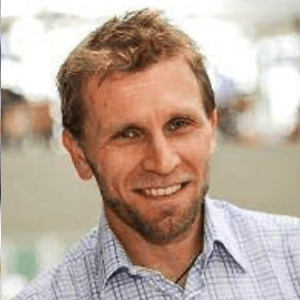 Colin Hill
CEO
Nando's UK & Ireland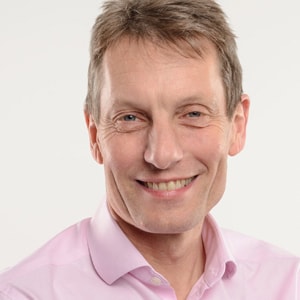 Andy Hornby
CEO
The Restaurant Group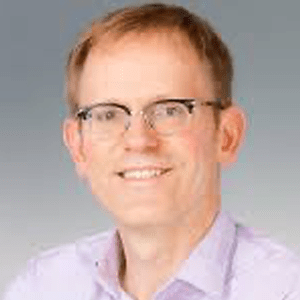 Jens Hofma
CEO
Pizza Hut Restaurants UK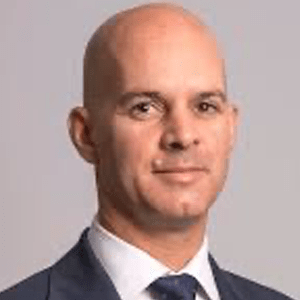 Rob Pitcher
CEO
Revolution Bars Group
Action Groups
We have launched a number of action groups to support our members to reach net zero at pace. Initial action groups include:
Low Carbon Technology and Equipment: explores opportunities to map existing evidence of energy efficient equipment, including a review of publicly available information and results of member trials.
Tenants and Franchisees: explores opportunities to engage franchisees and tenants, including reviewing communication strategies, tenancy agreements and third part involvement to facilitate uptake of climate action.
Dairy: explores potential levers for action to reduce the impact of dairy production, including aligning interactions with suppliers
Regenerative Agriculture: Exploring what is meant by regenerative agriculture, what are the benefits to hospitality and how to adopt it within supply chains.
Engaging Your Suppliers: Exploring how to reduce Scope 3 emissions and how to approach suppliers with ways to reduce their emissions

Save While You Sleep
The hospitality revolution that's reducing energy waste and protecting profits!
We make the solution simple and there's no hanging around, so you can start saving really quickly.
Find out more