Supported by

As the impacts of climate change unfold, the time for talk is over. Hospitality is taking action, united under a meaningful, practical plan to reduce — then eliminate — our carbon footprint.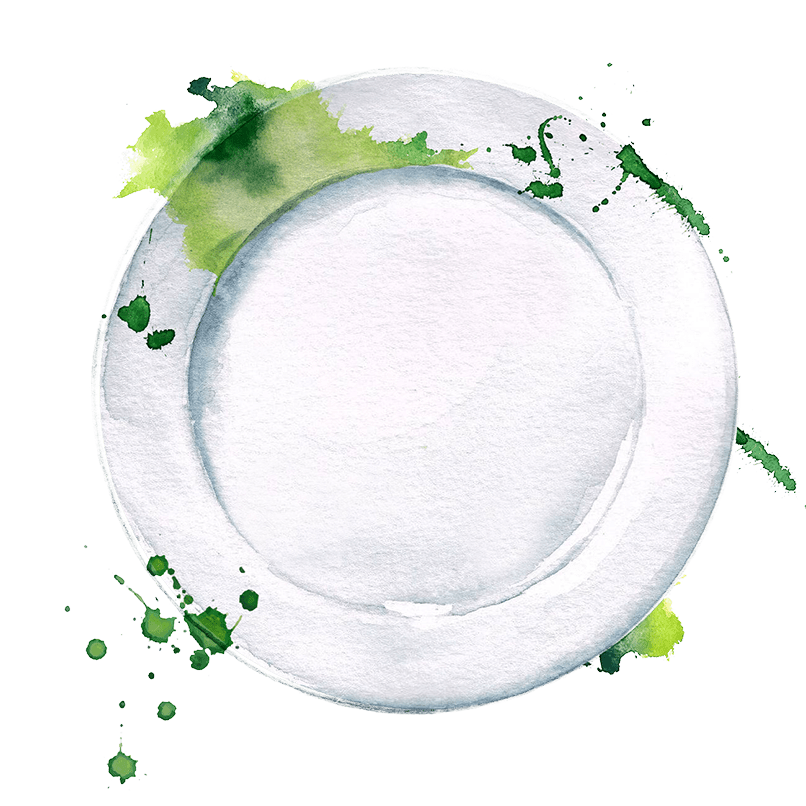 The Zero Carbon Forum is a non-profit organisation, empowering members to reach sustainability targets with more speed, efficiency, and profit as a united effort. With defined roadmaps backed by peers, government, and leading sustainability experts — together we're on a path to survive and thrive.
Our Members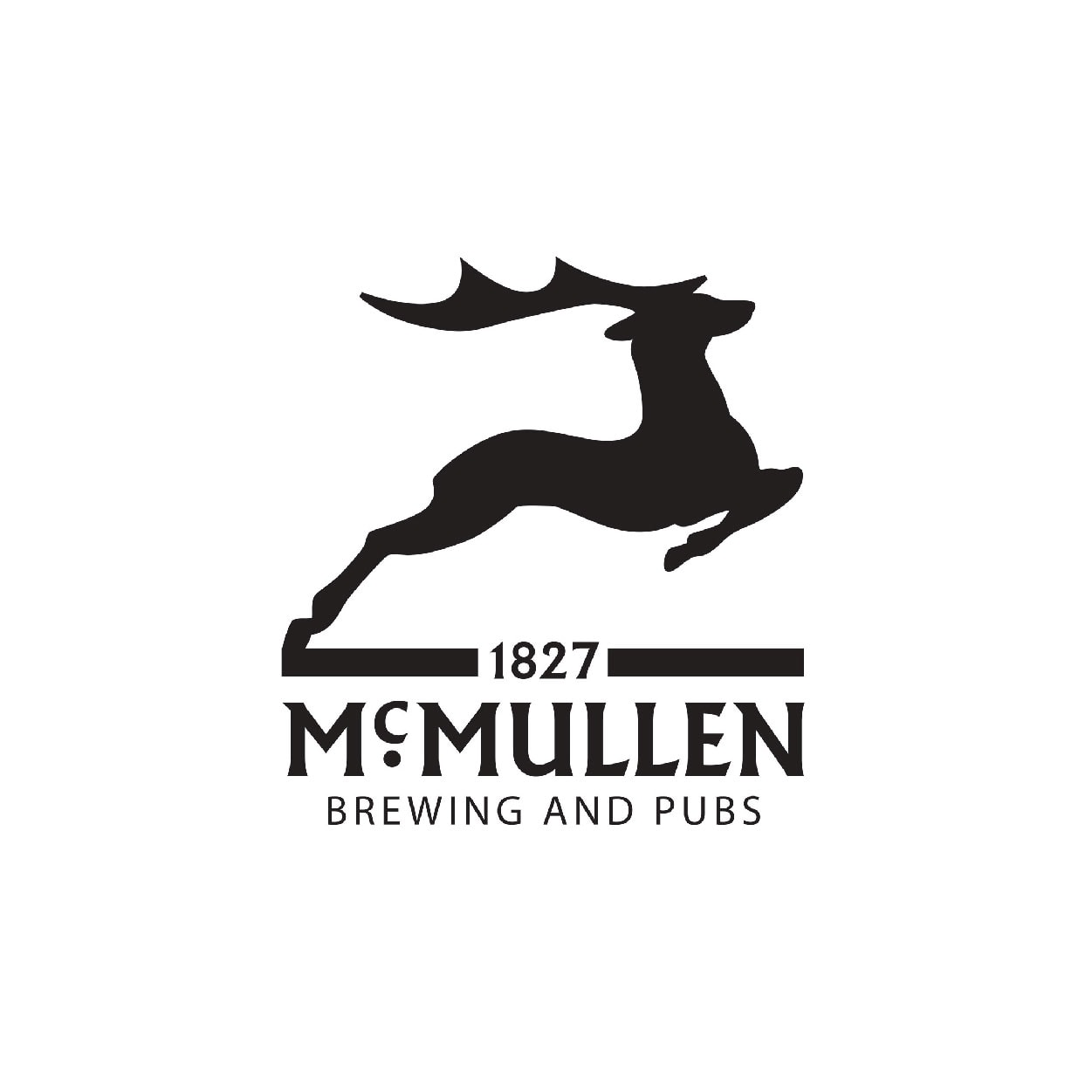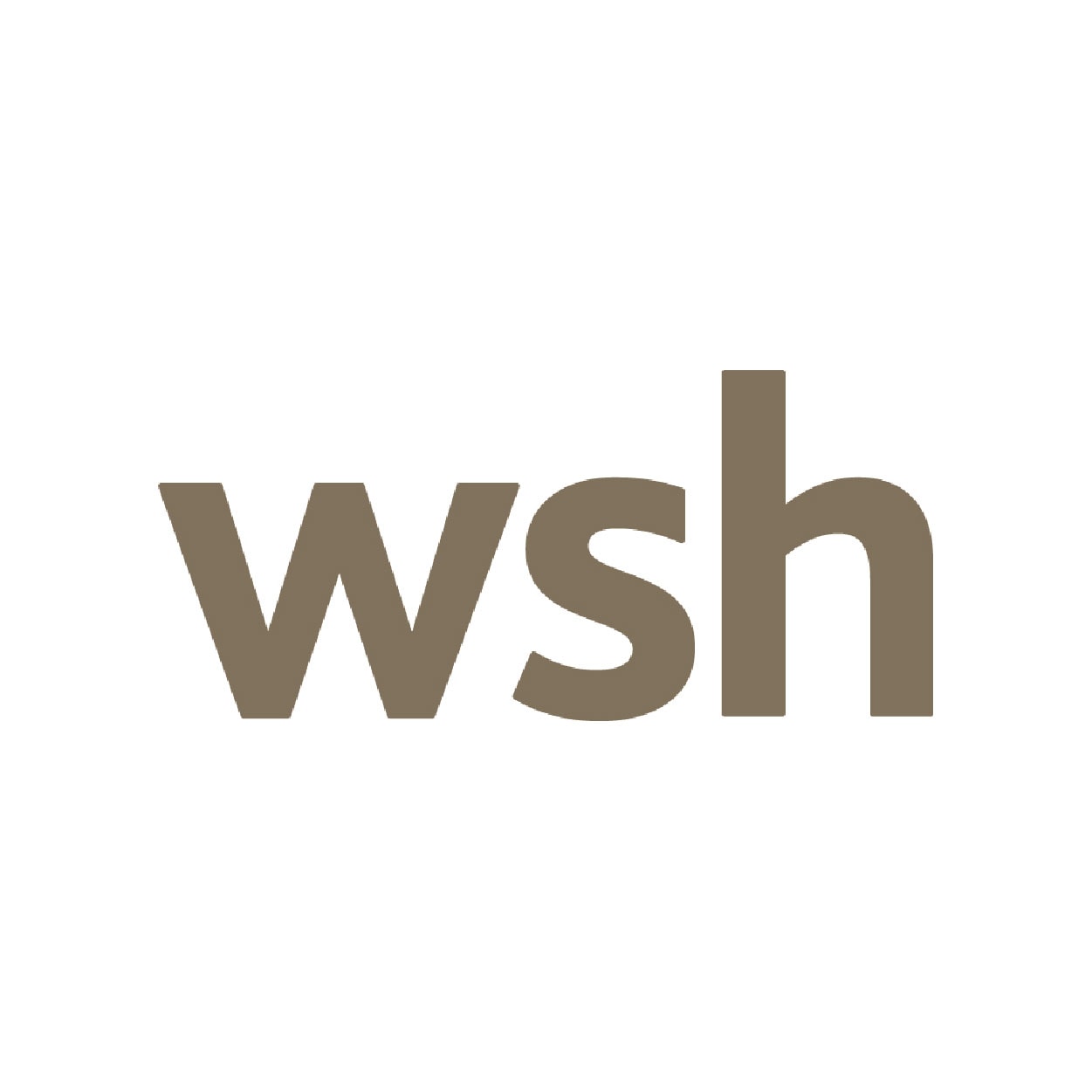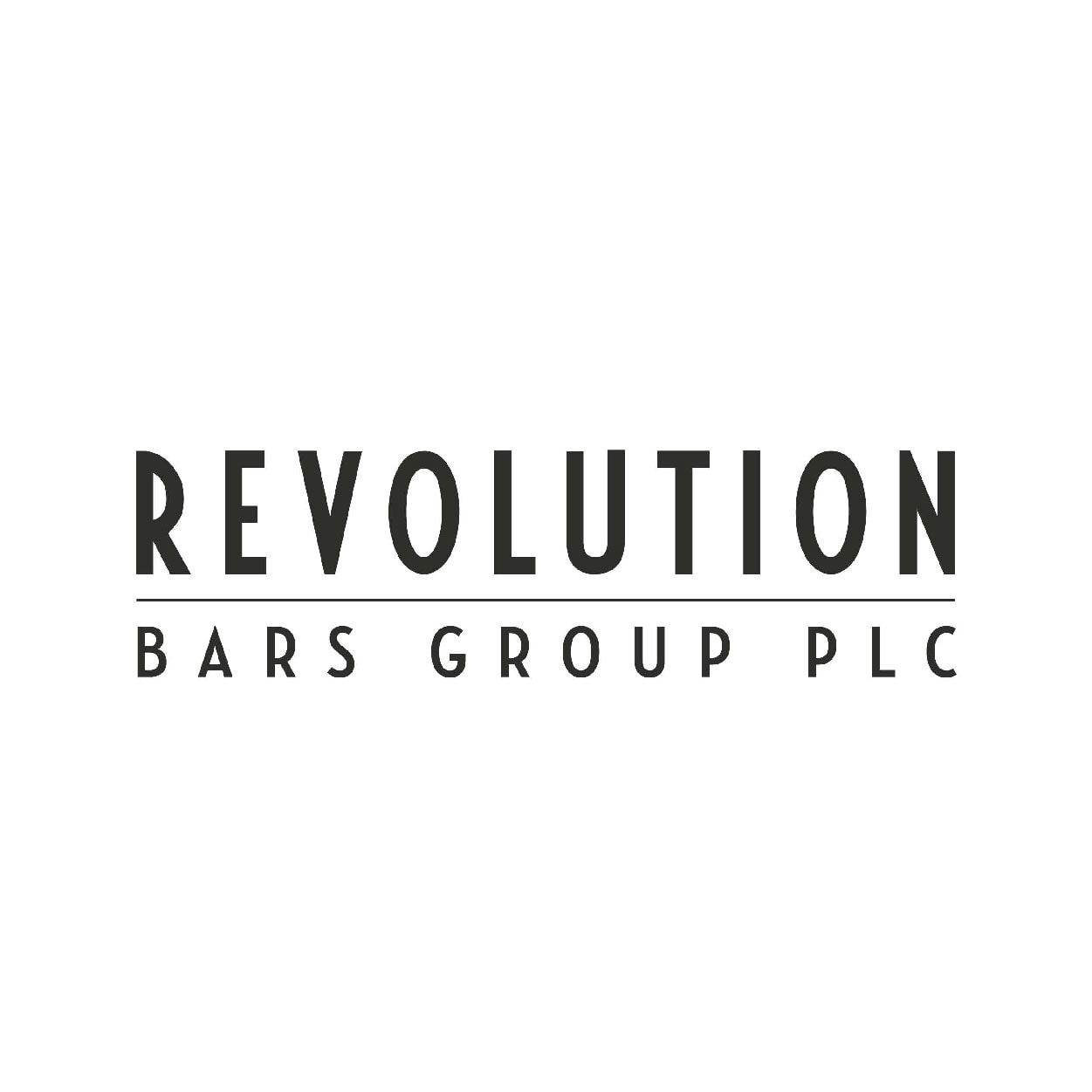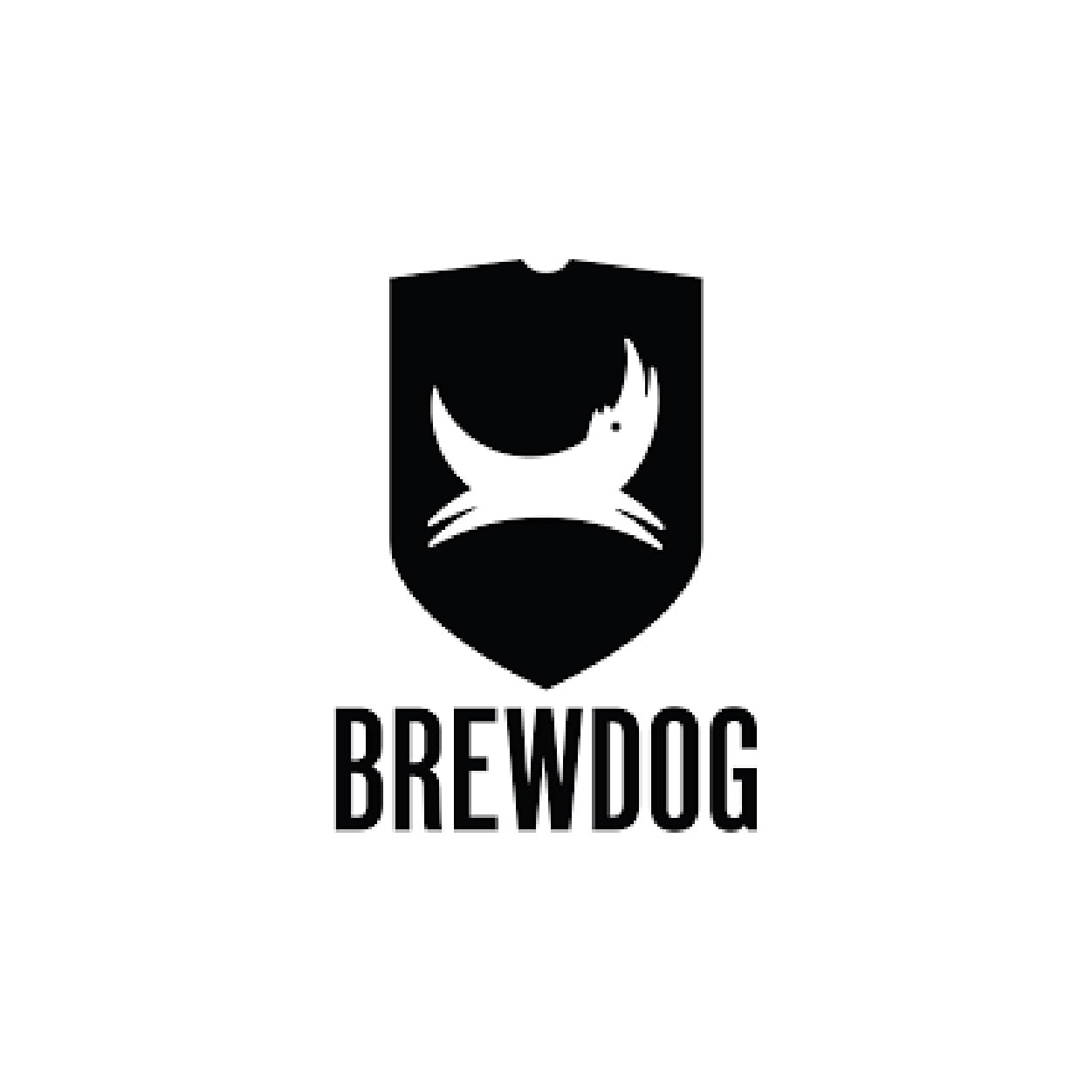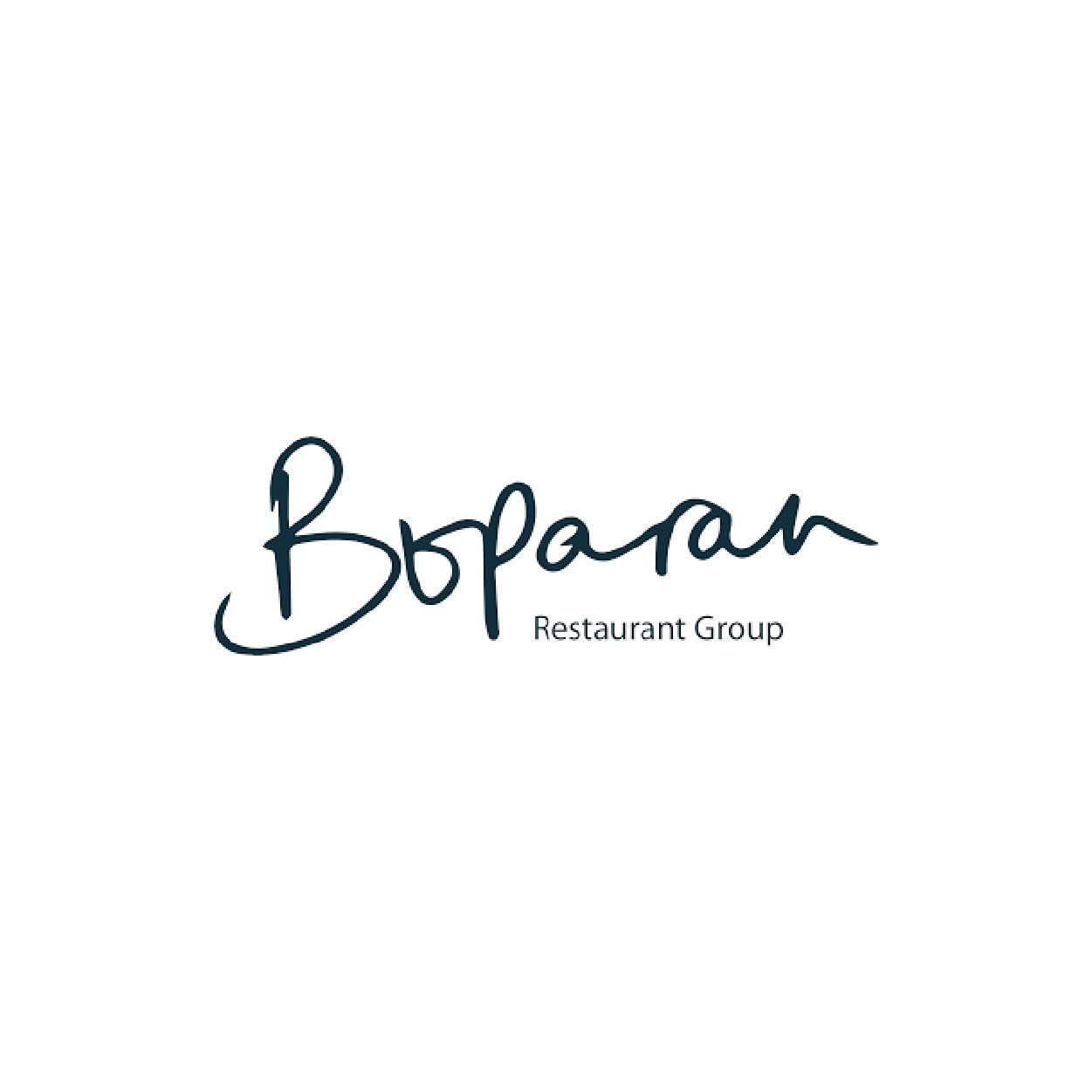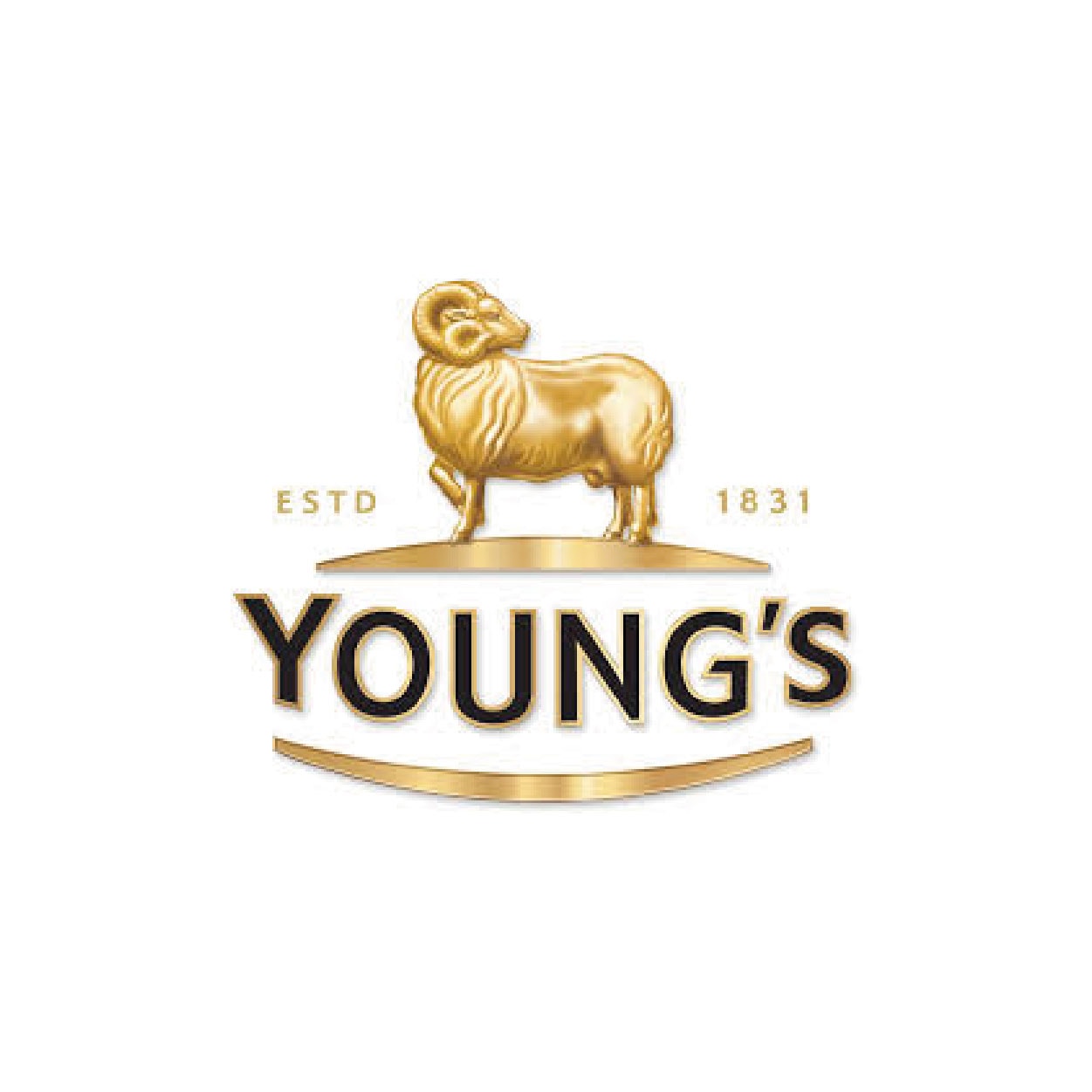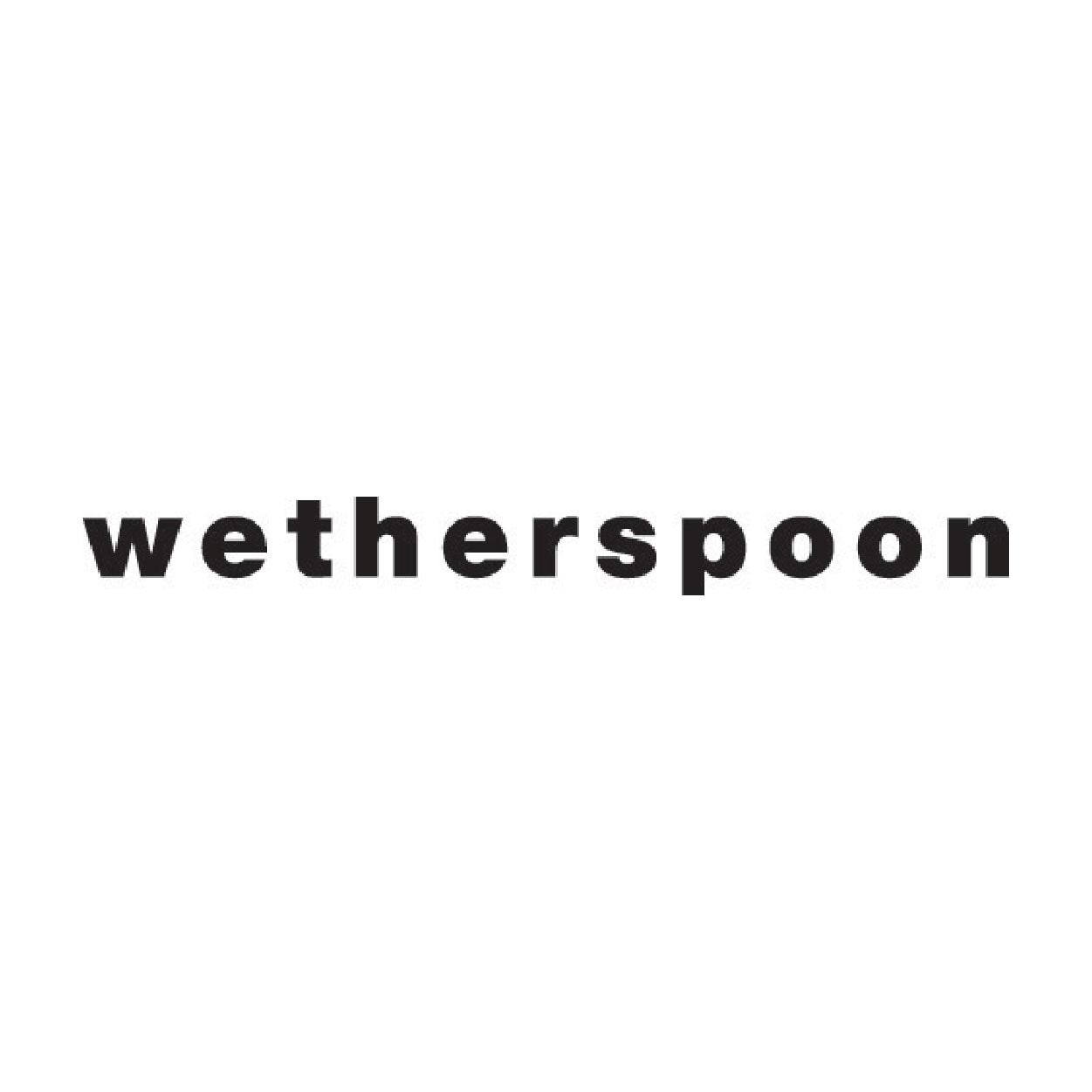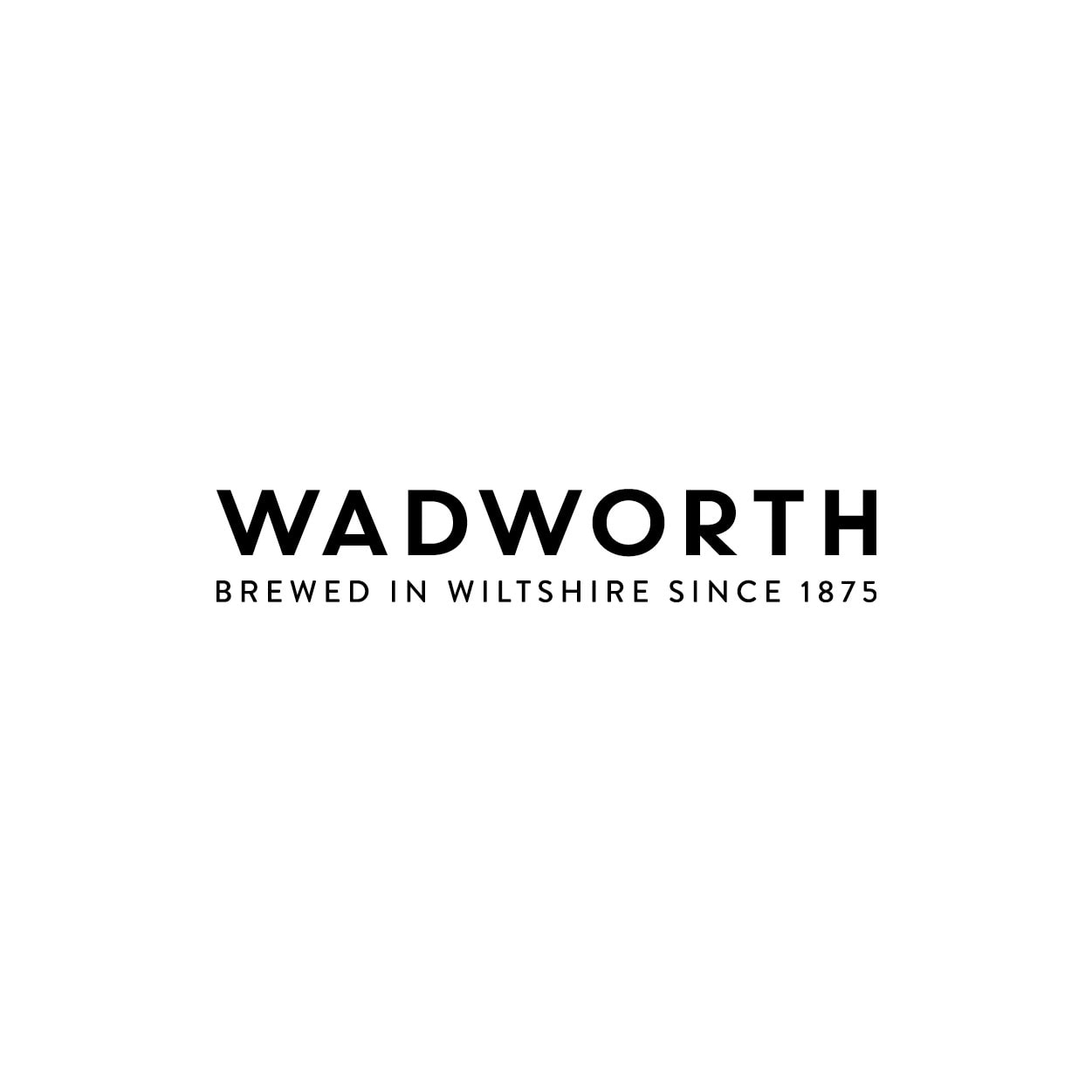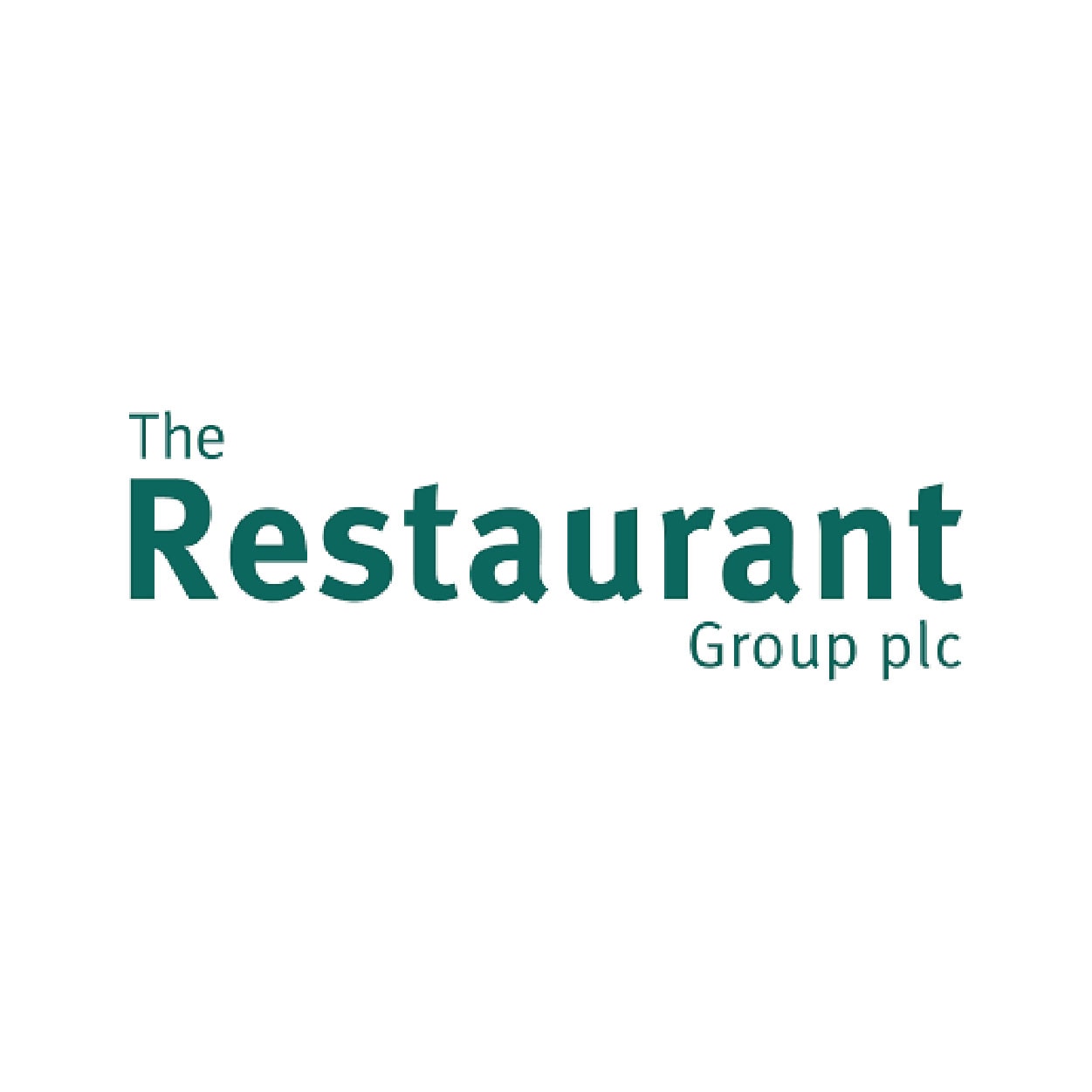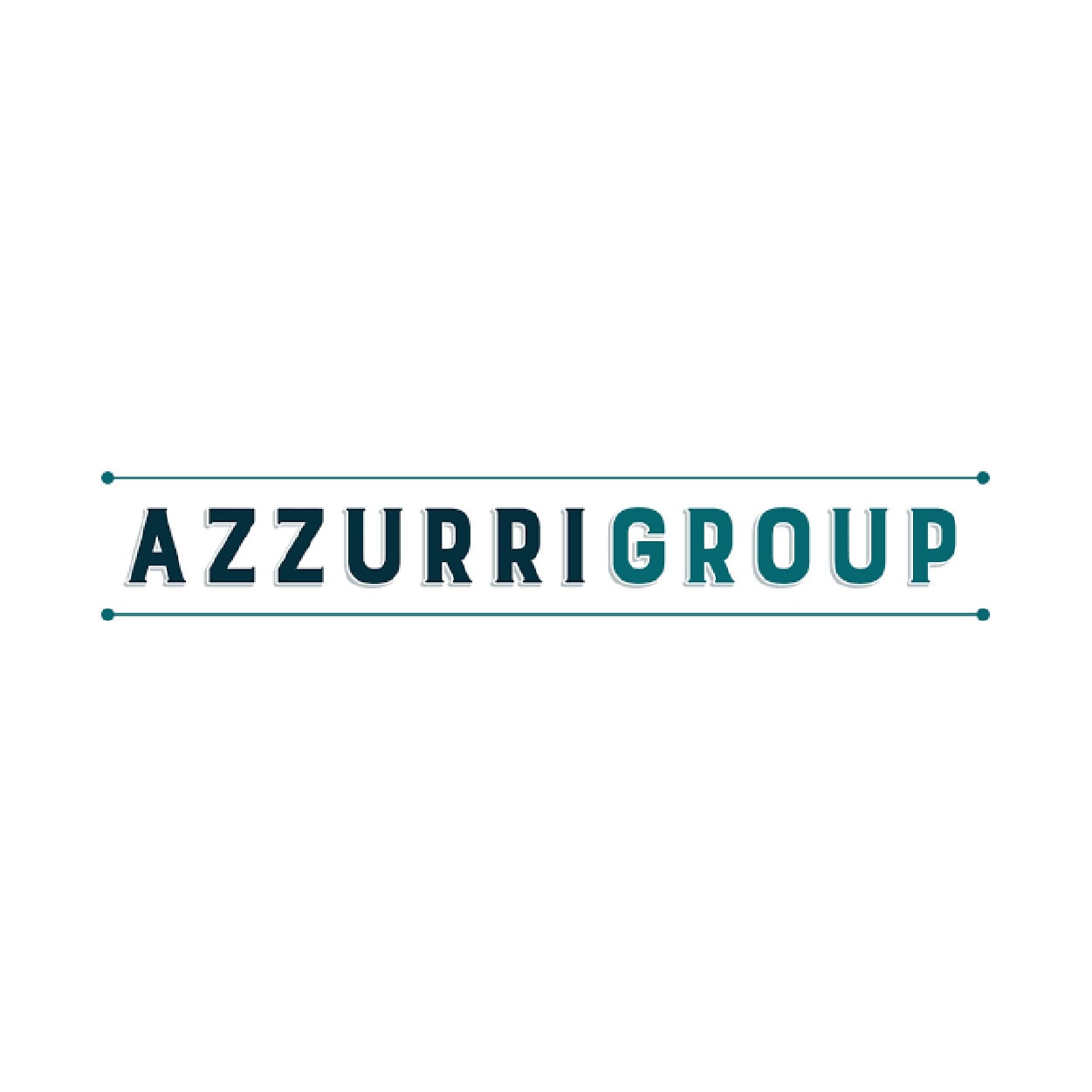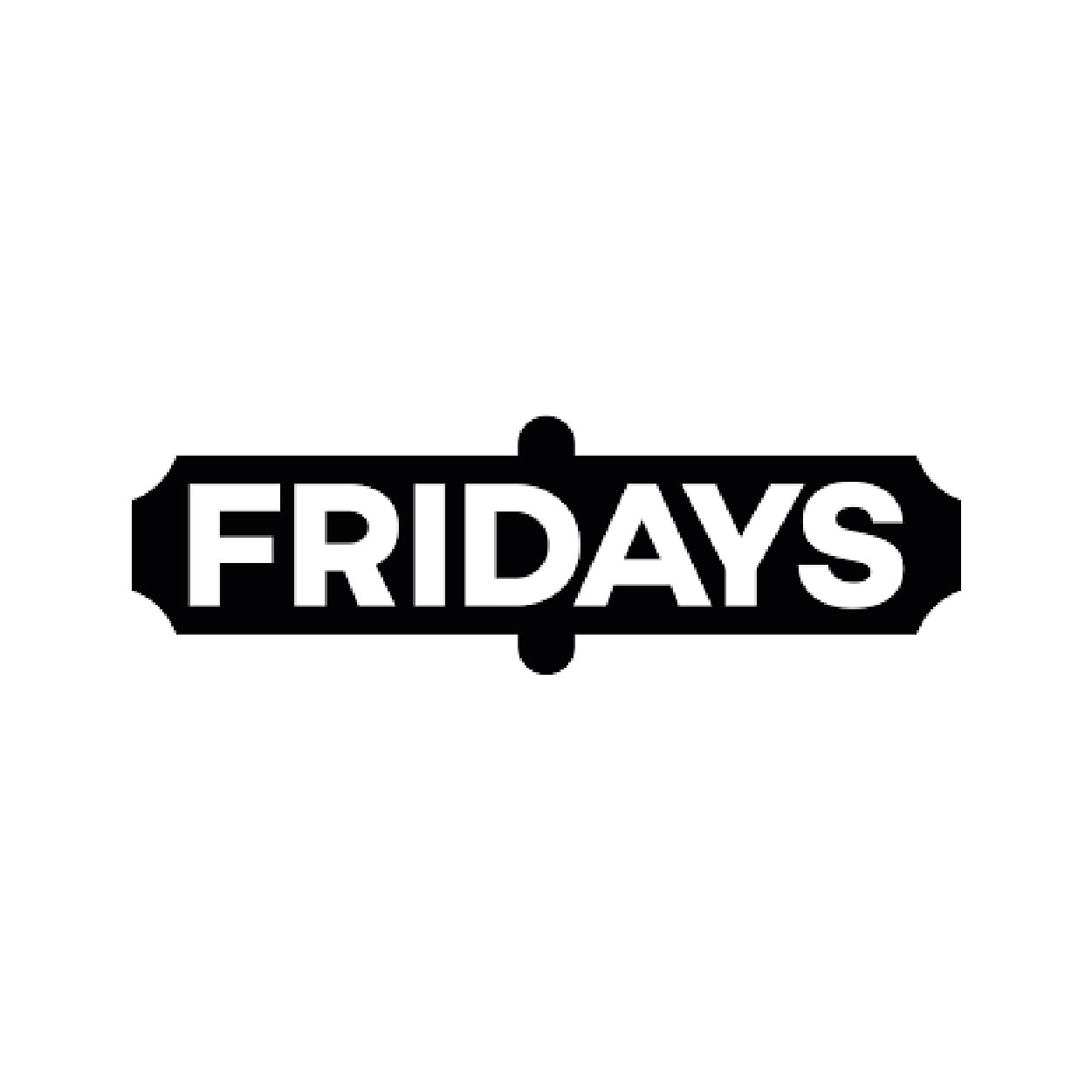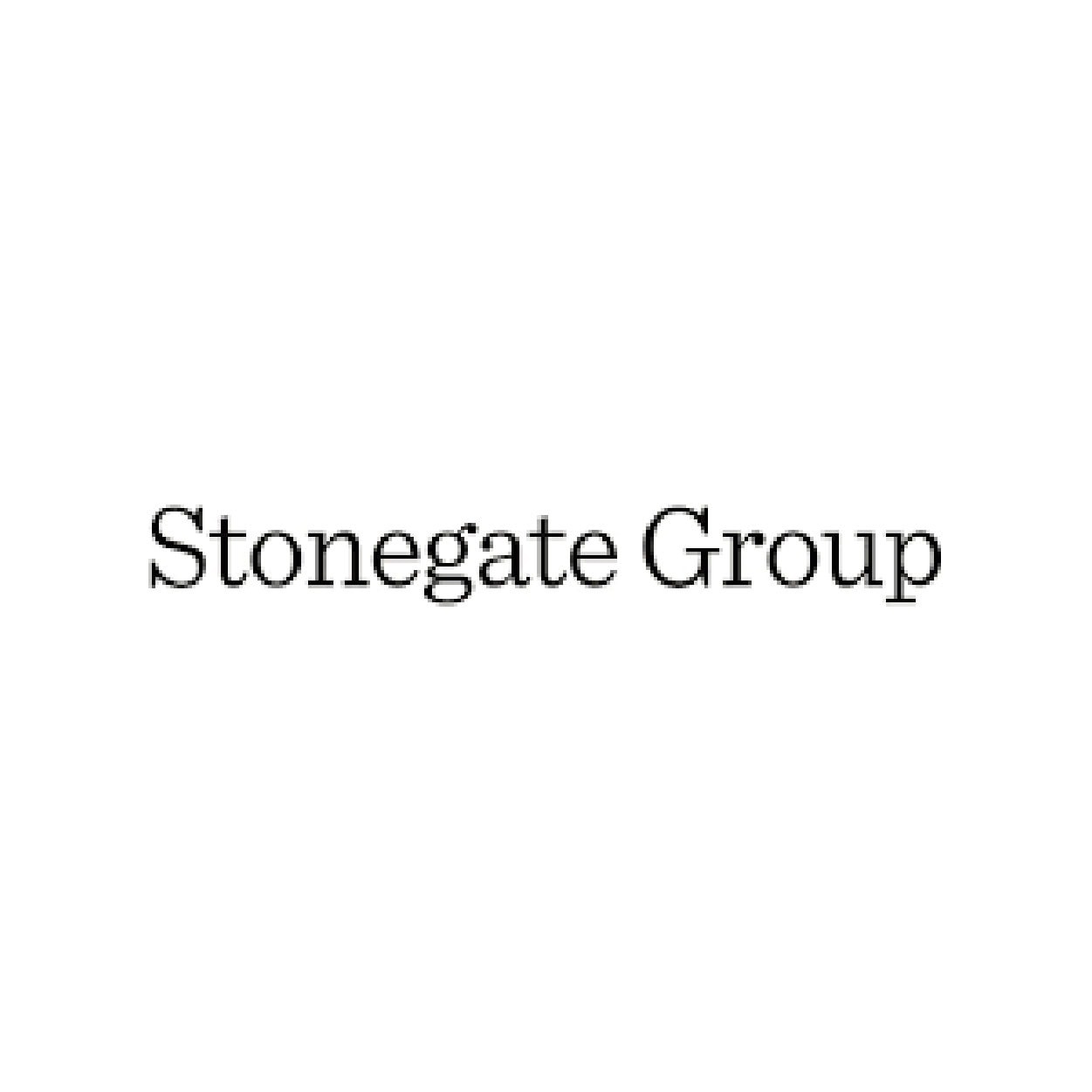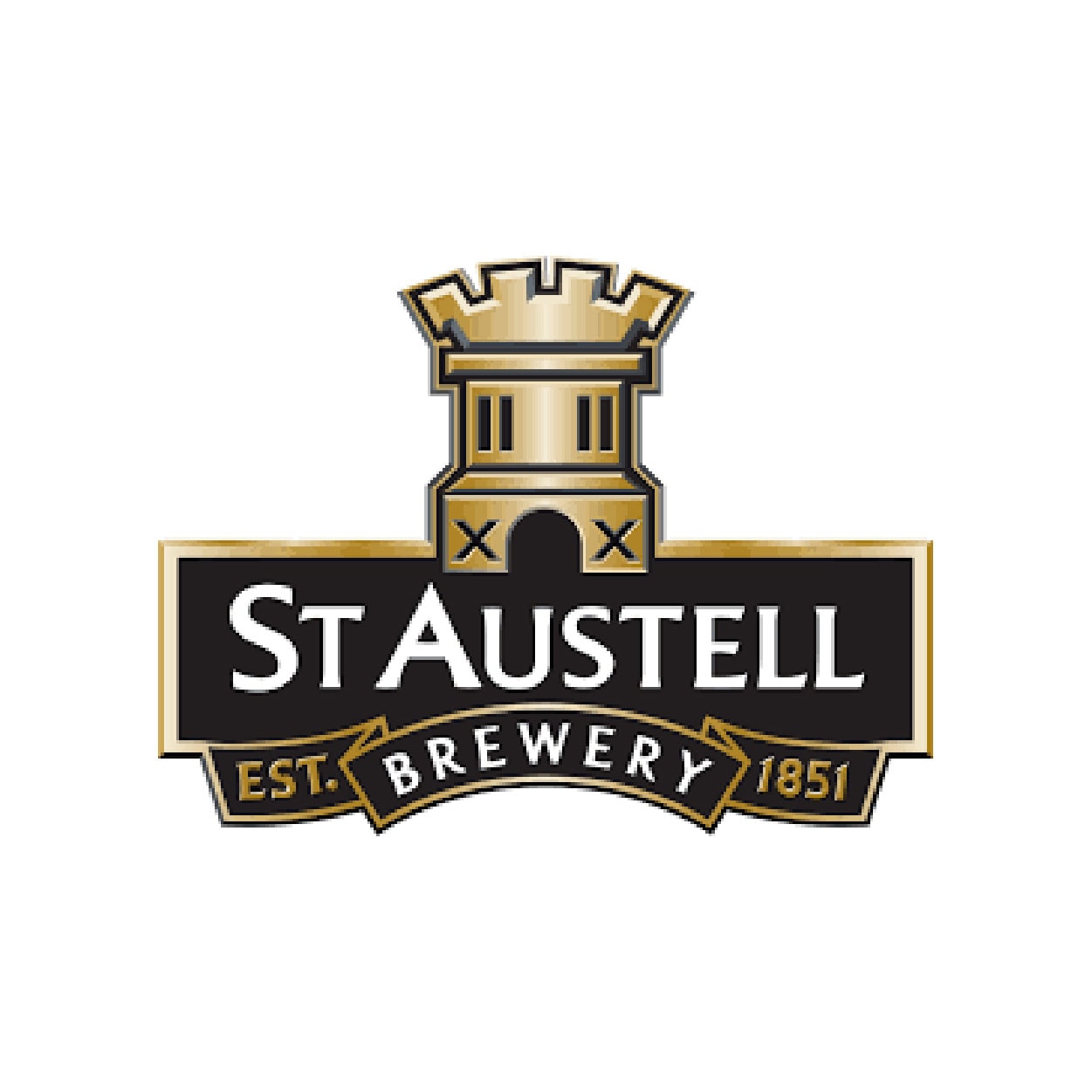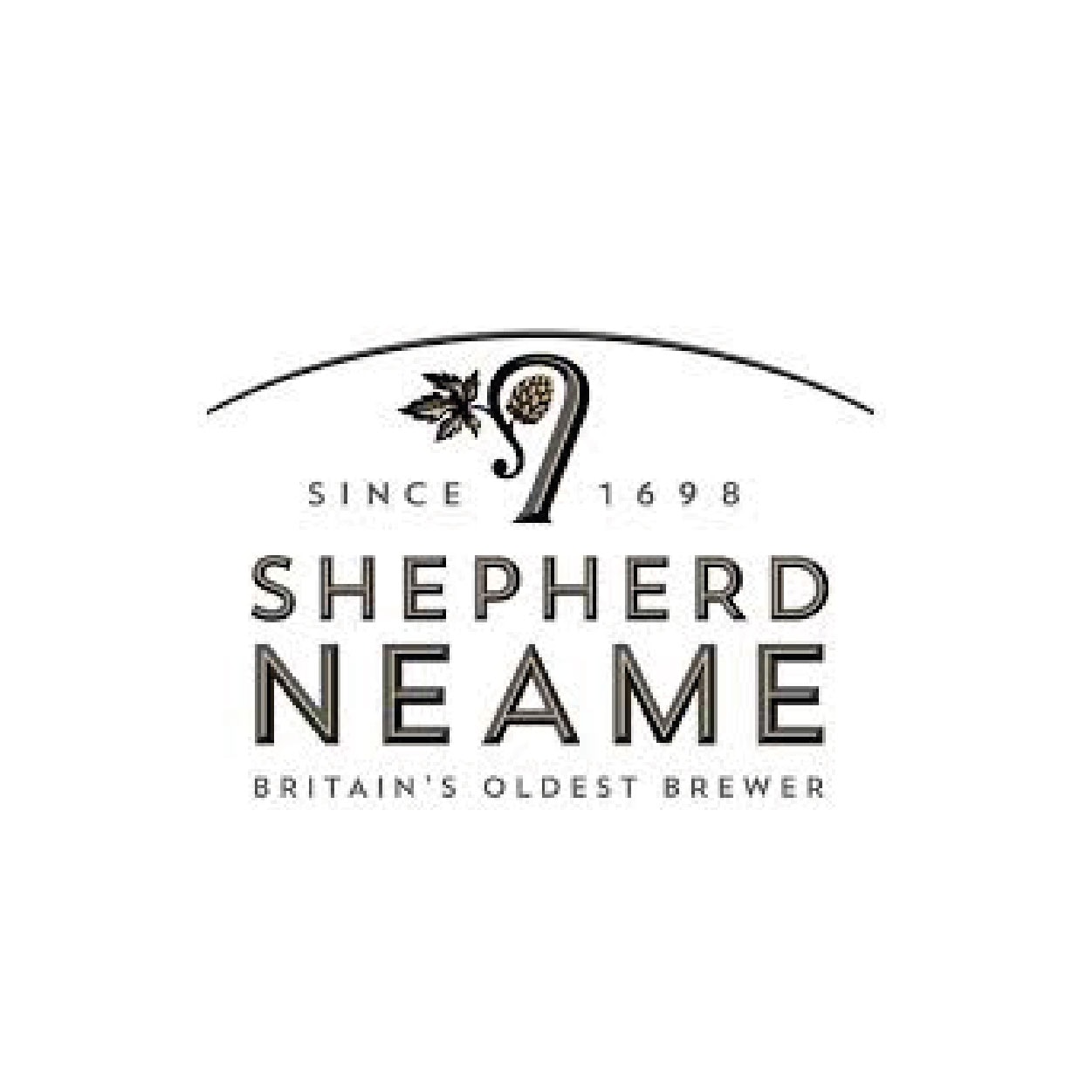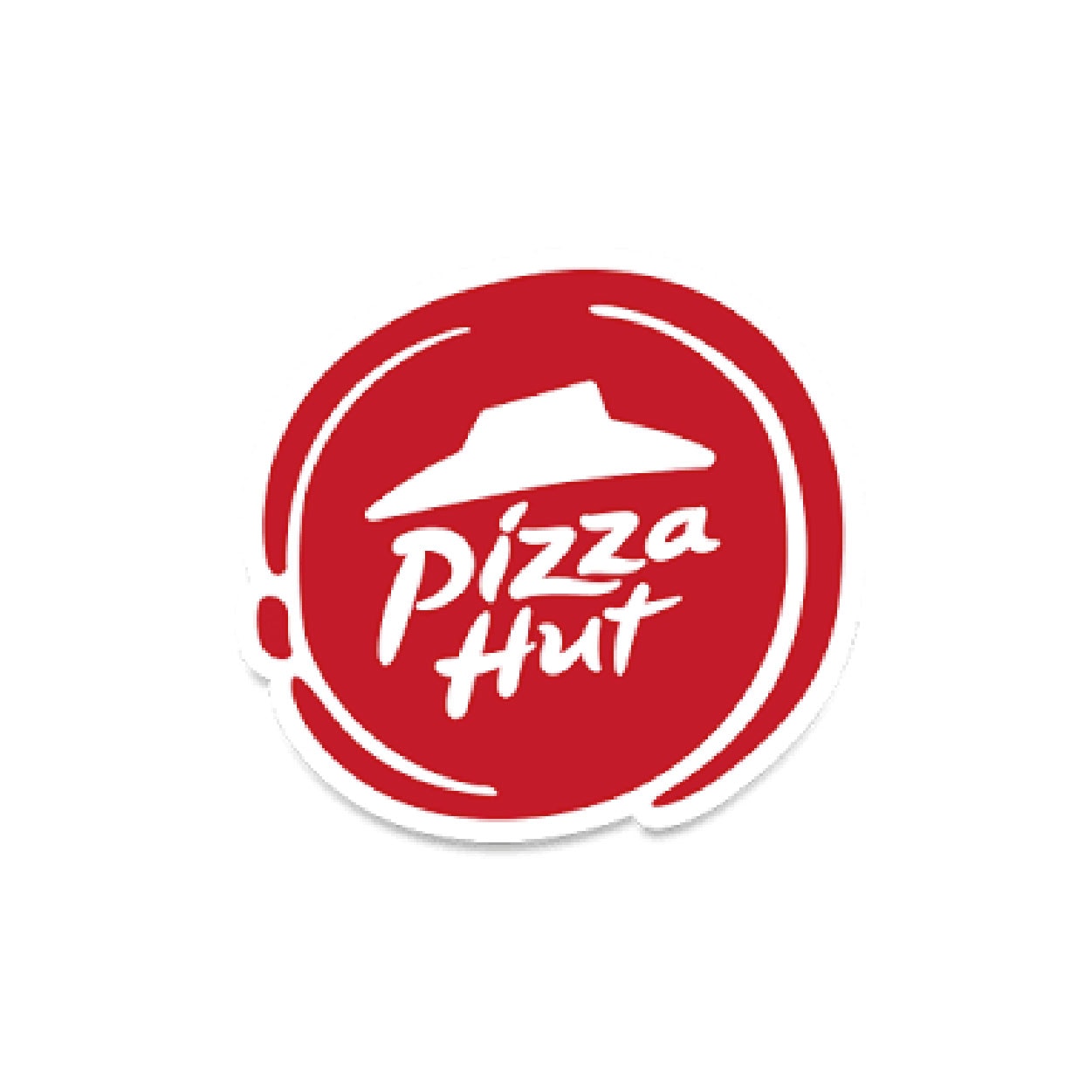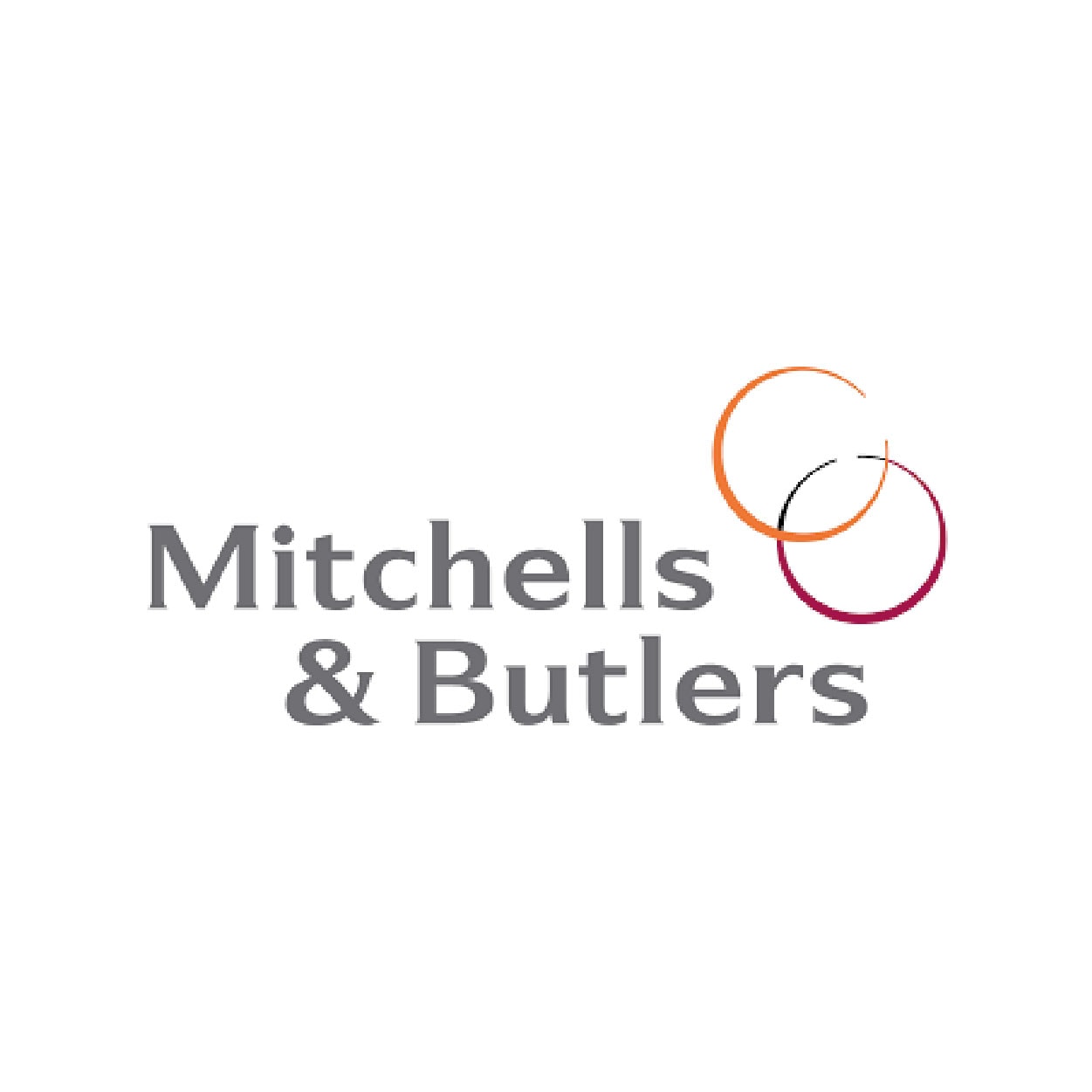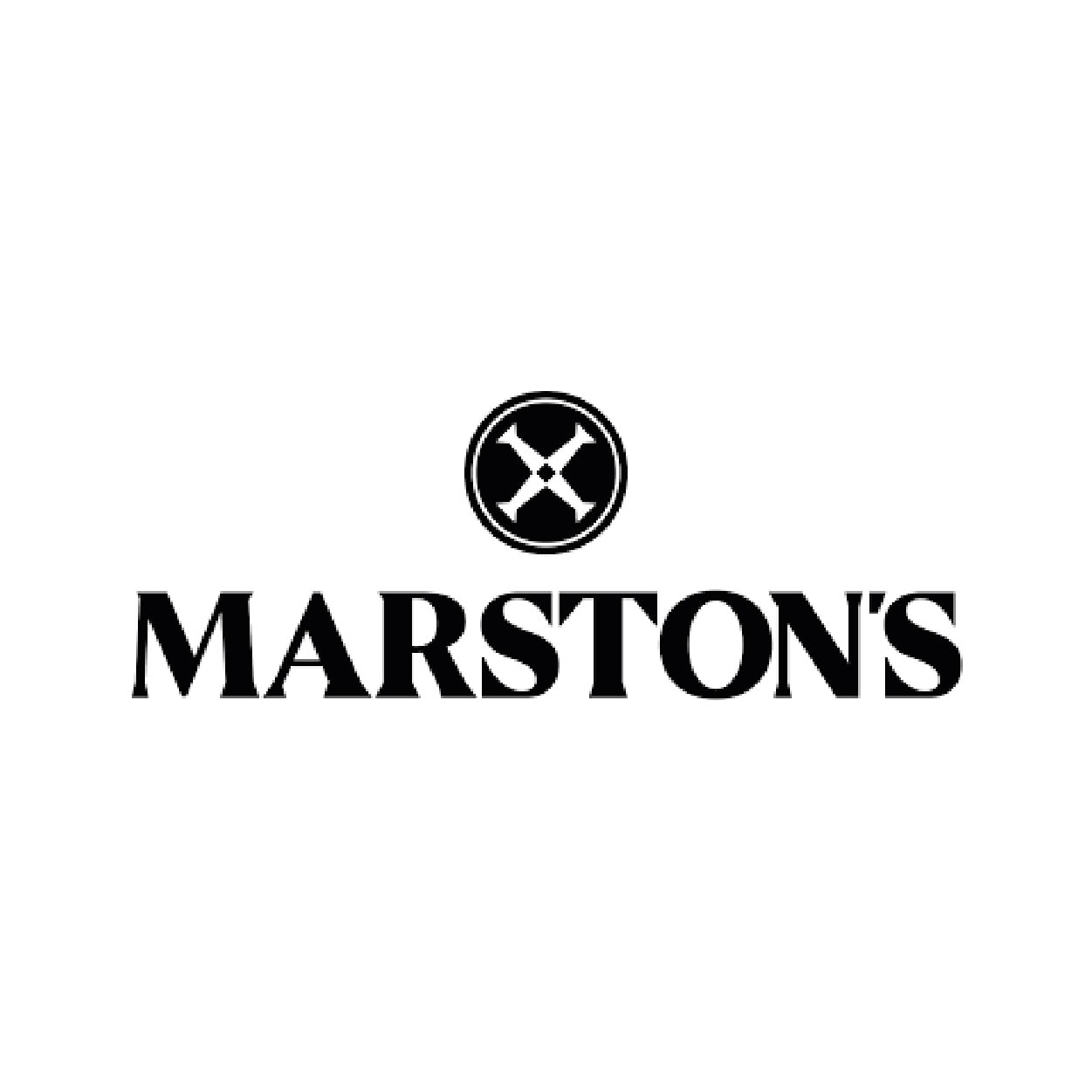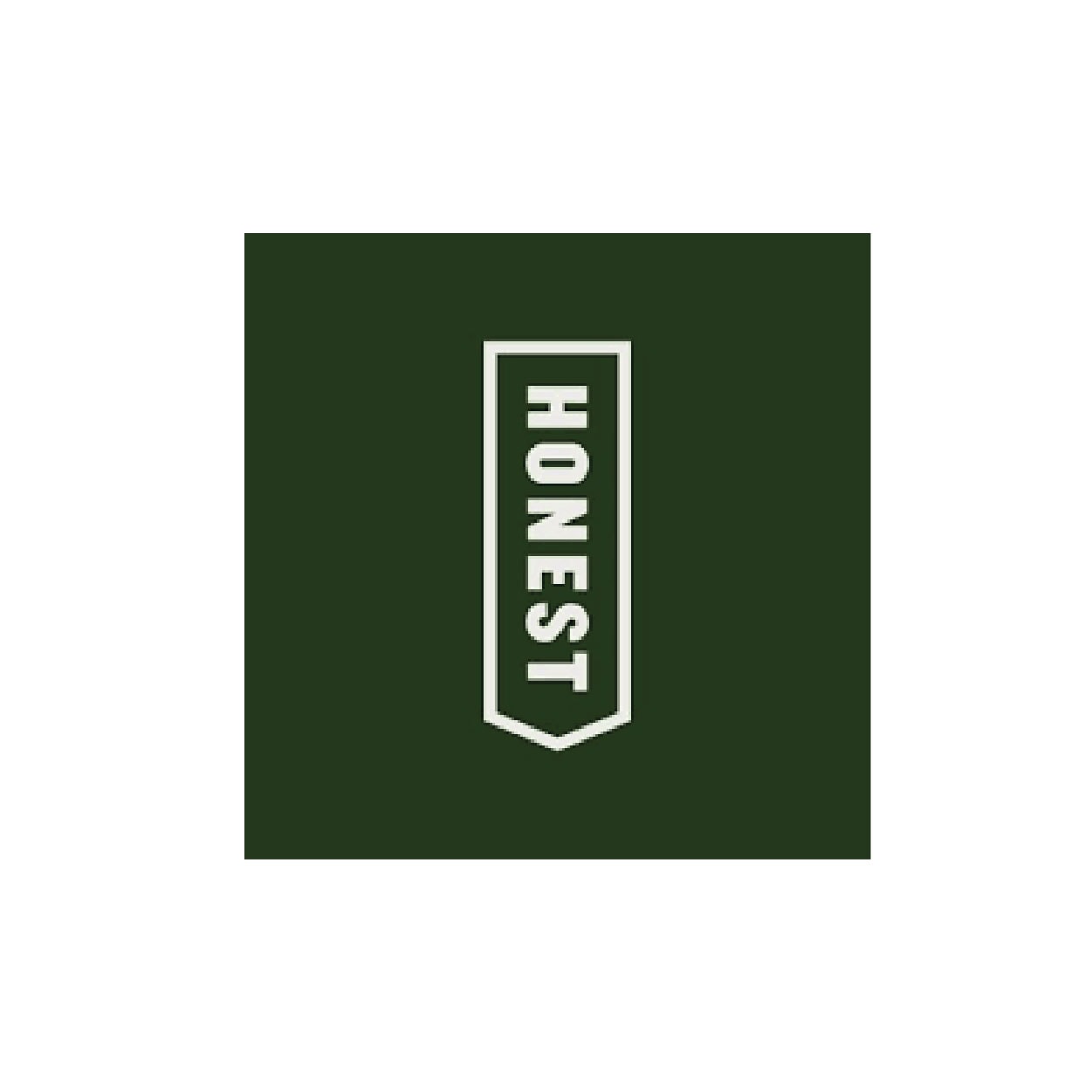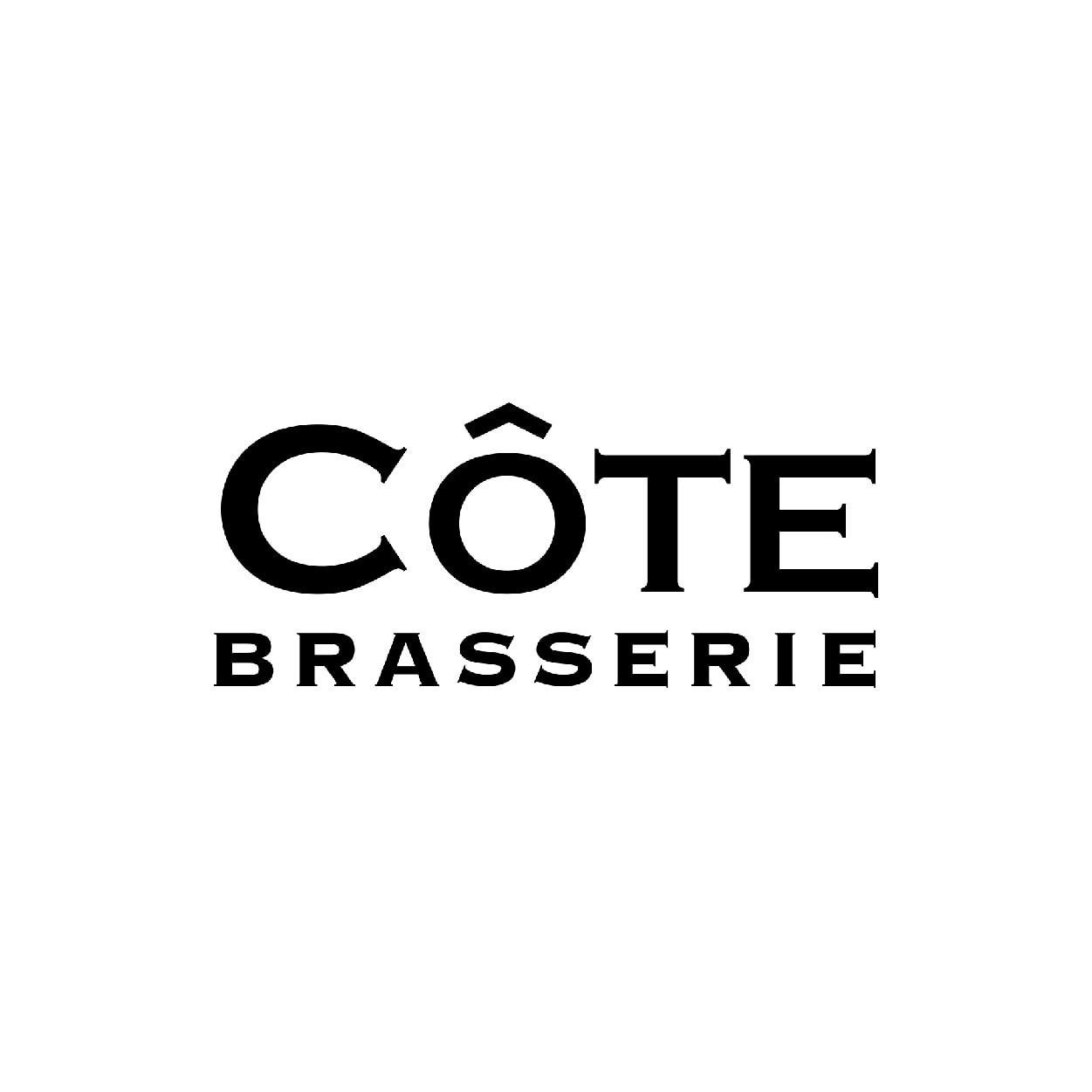 The sector's ambition to go net-zero chimes with the needs of our customers and is a critical part of our recovery strategy. With the right level of Government support into 2021 we can deliver economic and employment growth, while reducing our environmental impact. Once we are through the current crisis there can be a bright future for hospitality.
Emma McClarkin, CEO
British Beer & Pub Association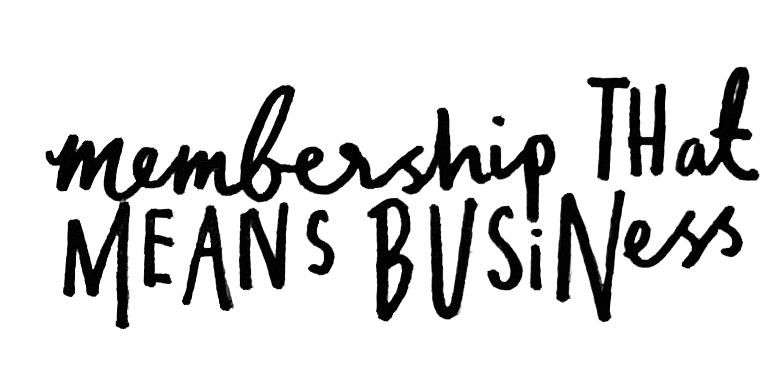 Featuring some of the most well-known brands on the planet, joining the Zero Carbon Forum is the single greatest move an action-oriented organisation can make. As a business, you'll get the clarity, guidance, and resources you need to pursue your sustainability goals with purpose. United, we'll change the world.
More On Membership

Zero Carbon Roadmap for Brewing
Uniquely tailored to UK brewers, this roadmap sets the direction, scope and pace for our journey to net zero. The roadmap was created through extensive consultation with our members, the BBPA, Carbon Architecture, industry representatives and other brewing specialists.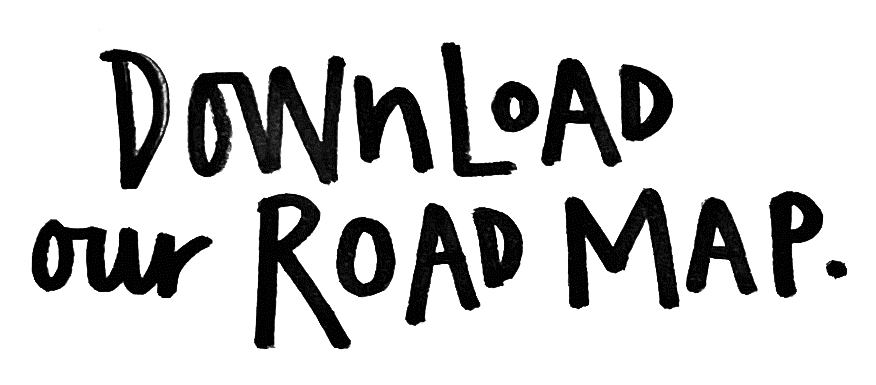 Net Zero: The Guide for the Brewing and Hospitality Sector
In this roadmap, we outline the steps each sector of hospitality can take to reach their net zero targets. This includes guidance on measuring your footprint, developing a strategy and collaborating within the sector.