As the impacts of climate change unfold, the time for talk is over. Hospitality is taking action, united under a meaningful, practical plan to reduce — then eliminate — our carbon footprint.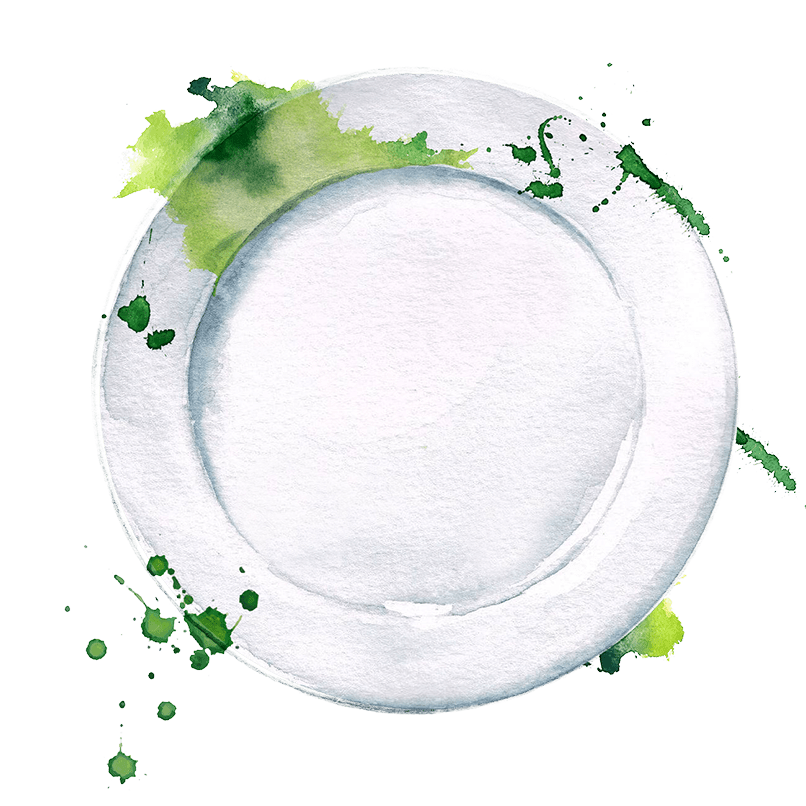 The Zero Carbon Forum is a non-profit organisation, empowering members to reach sustainability targets with more speed, efficiency, and profit as a united effort. With defined roadmaps backed by peers, government, and leading sustainability experts — together we're on a path to survive and thrive.
Our Members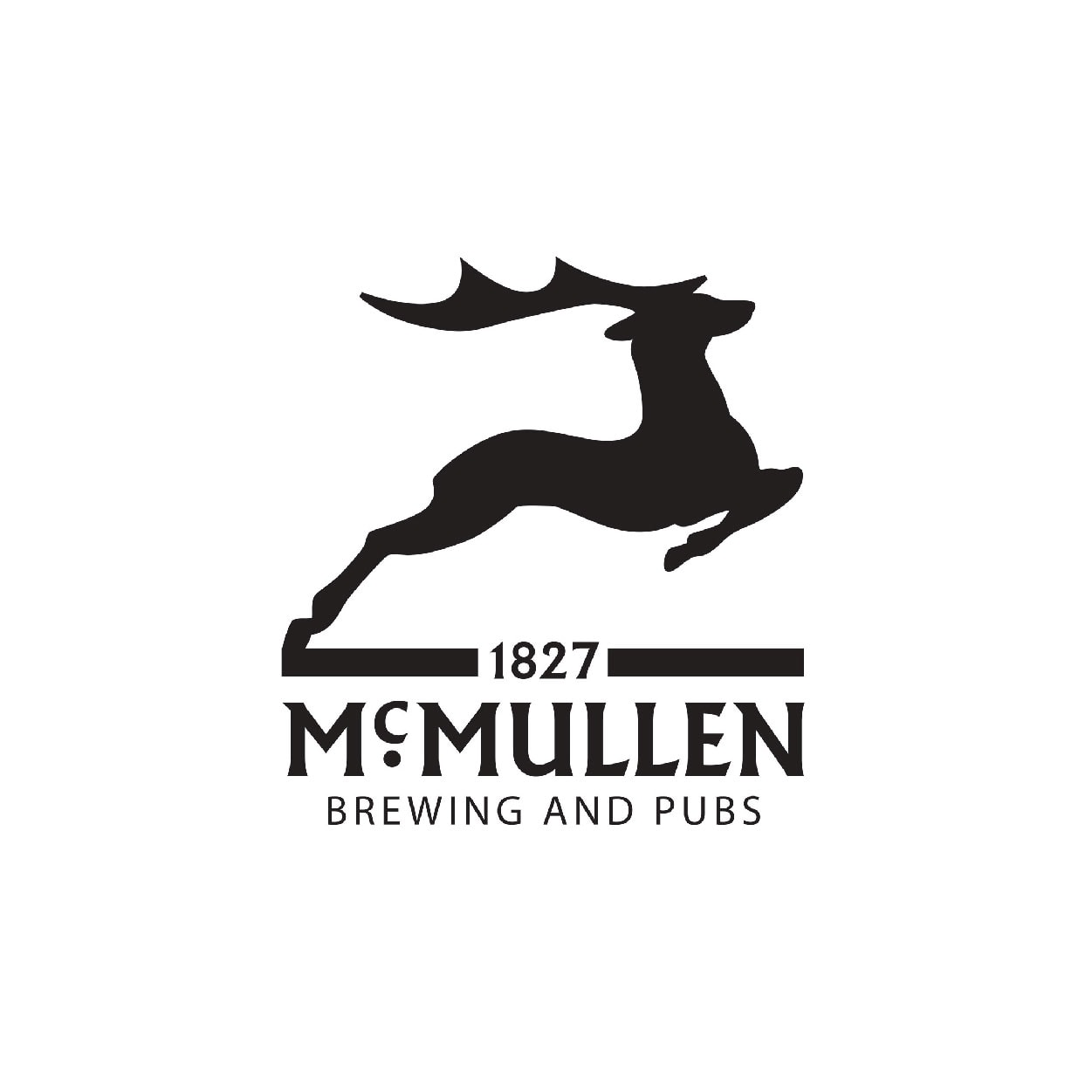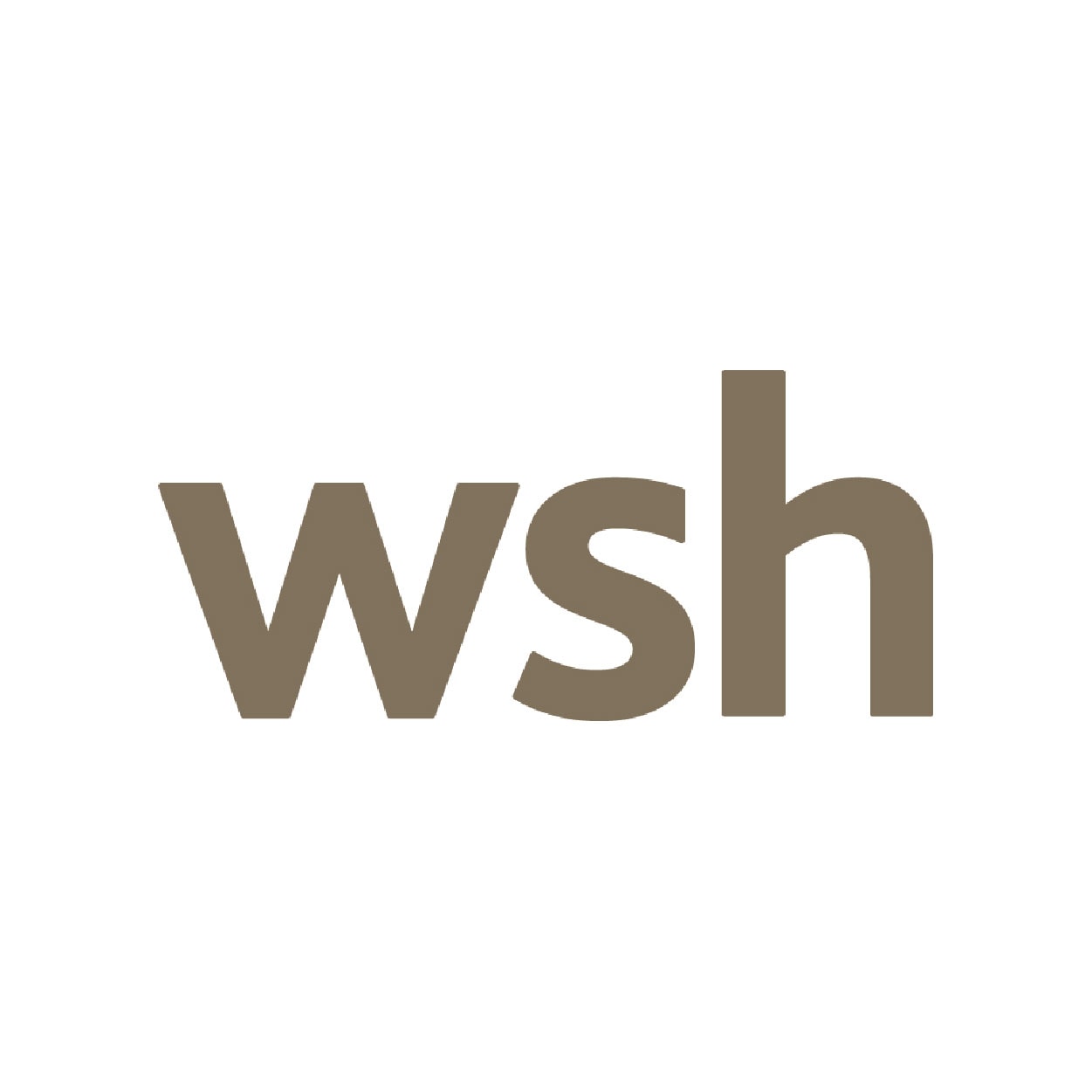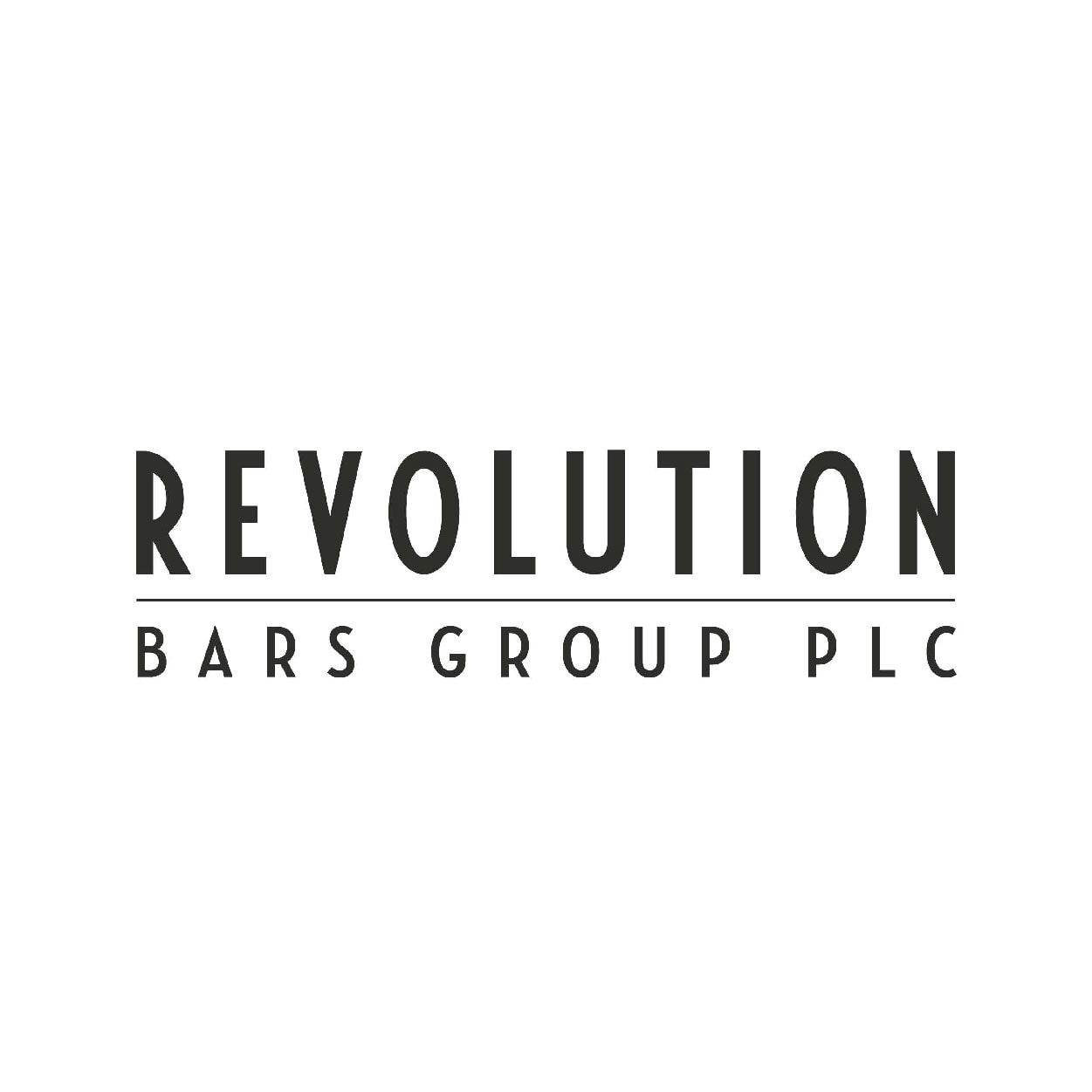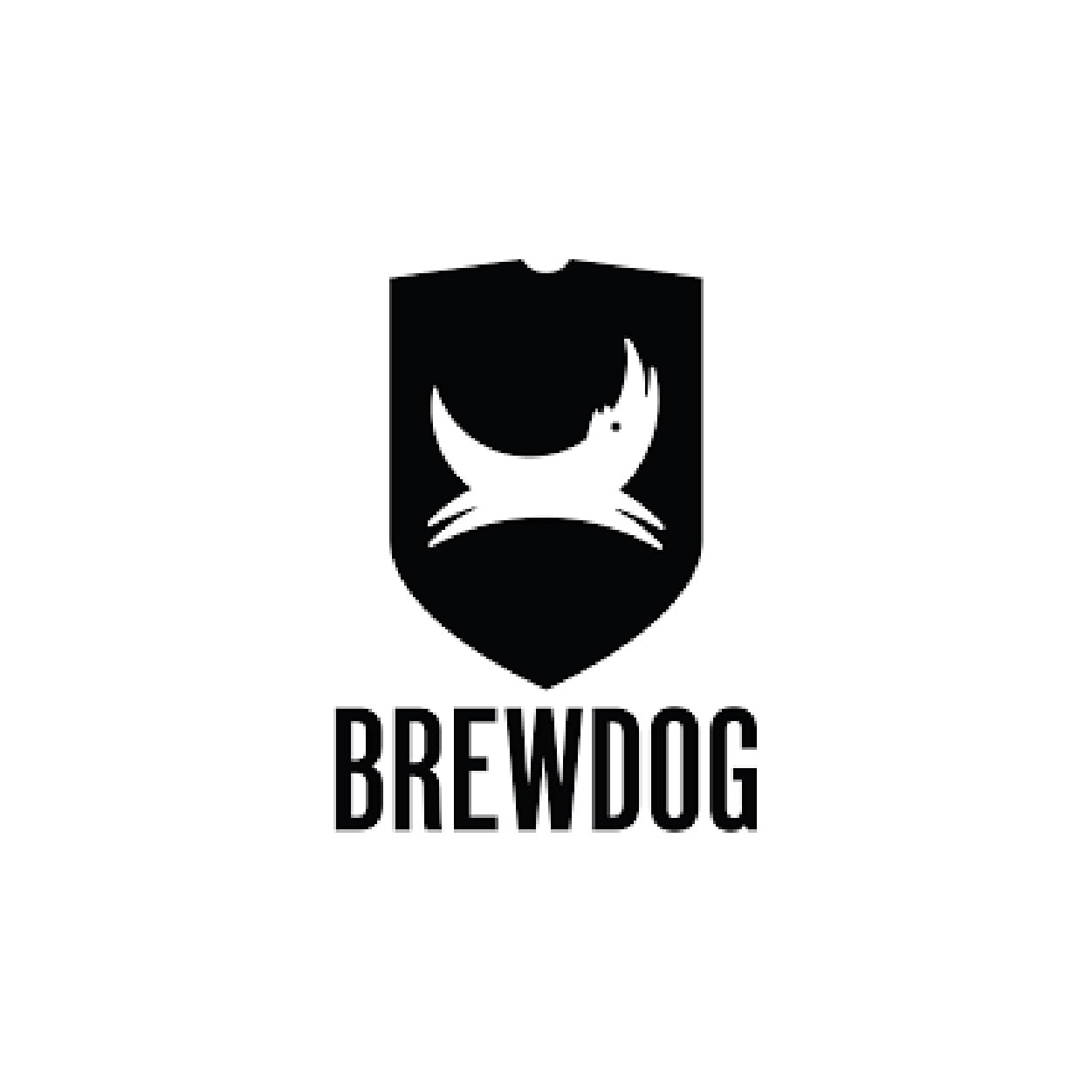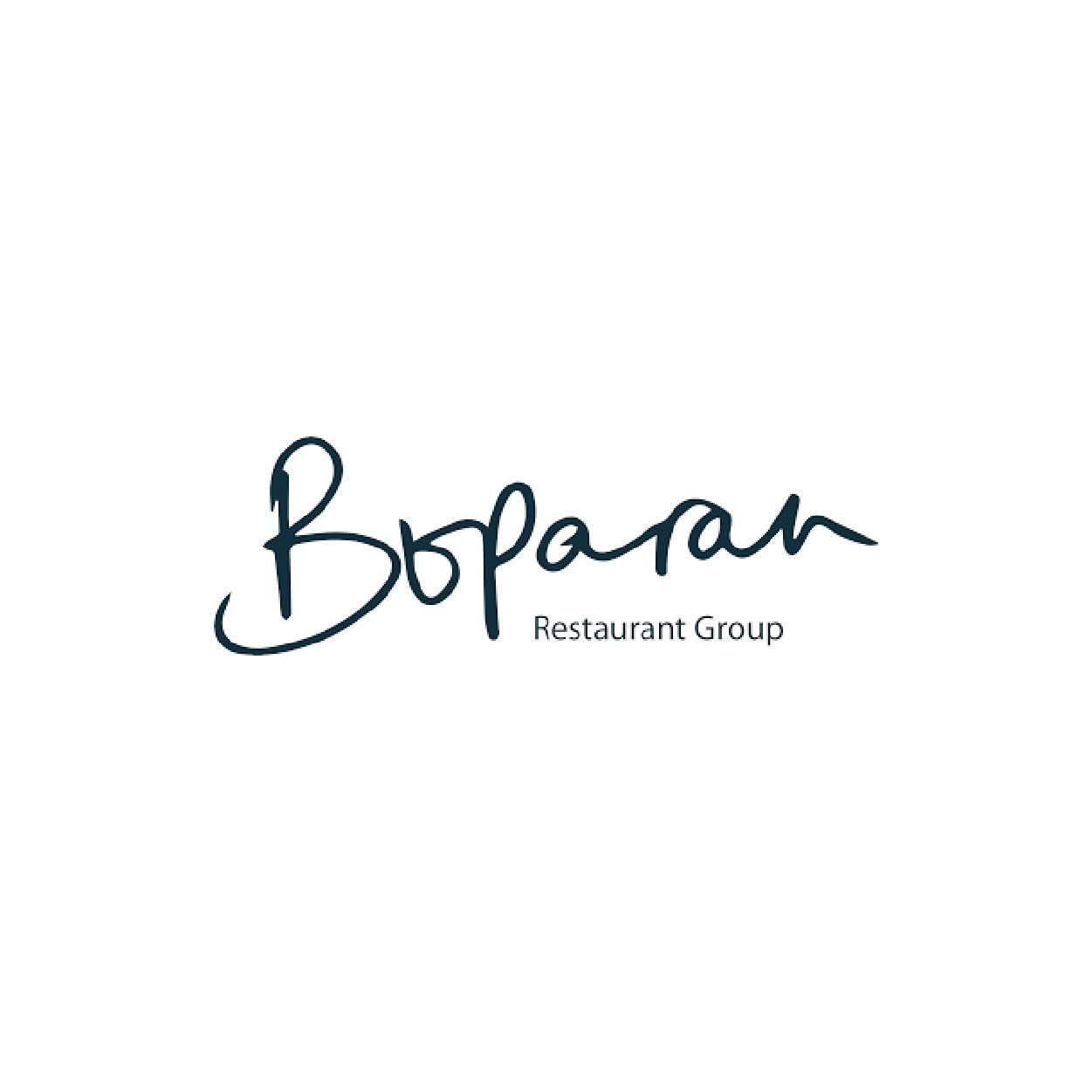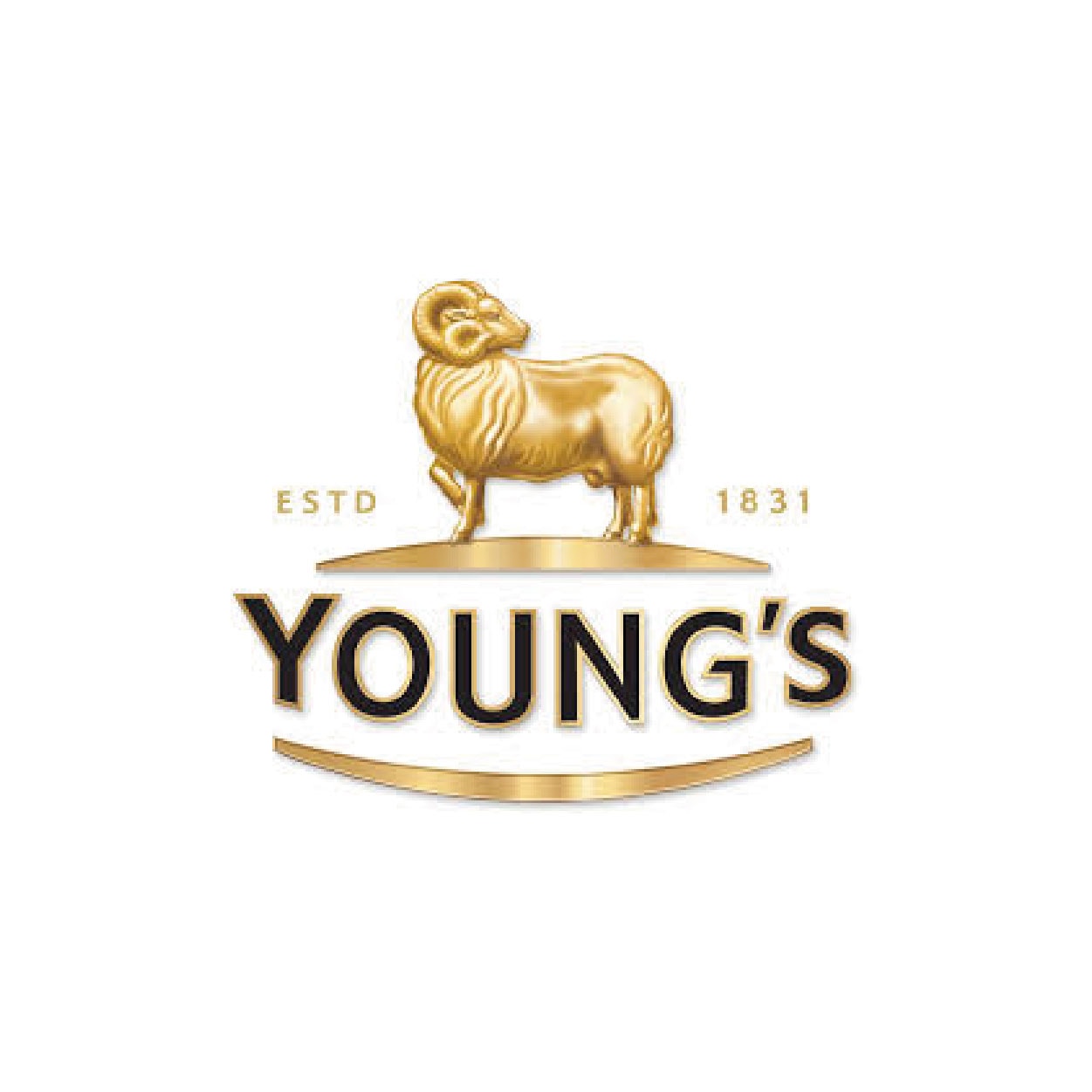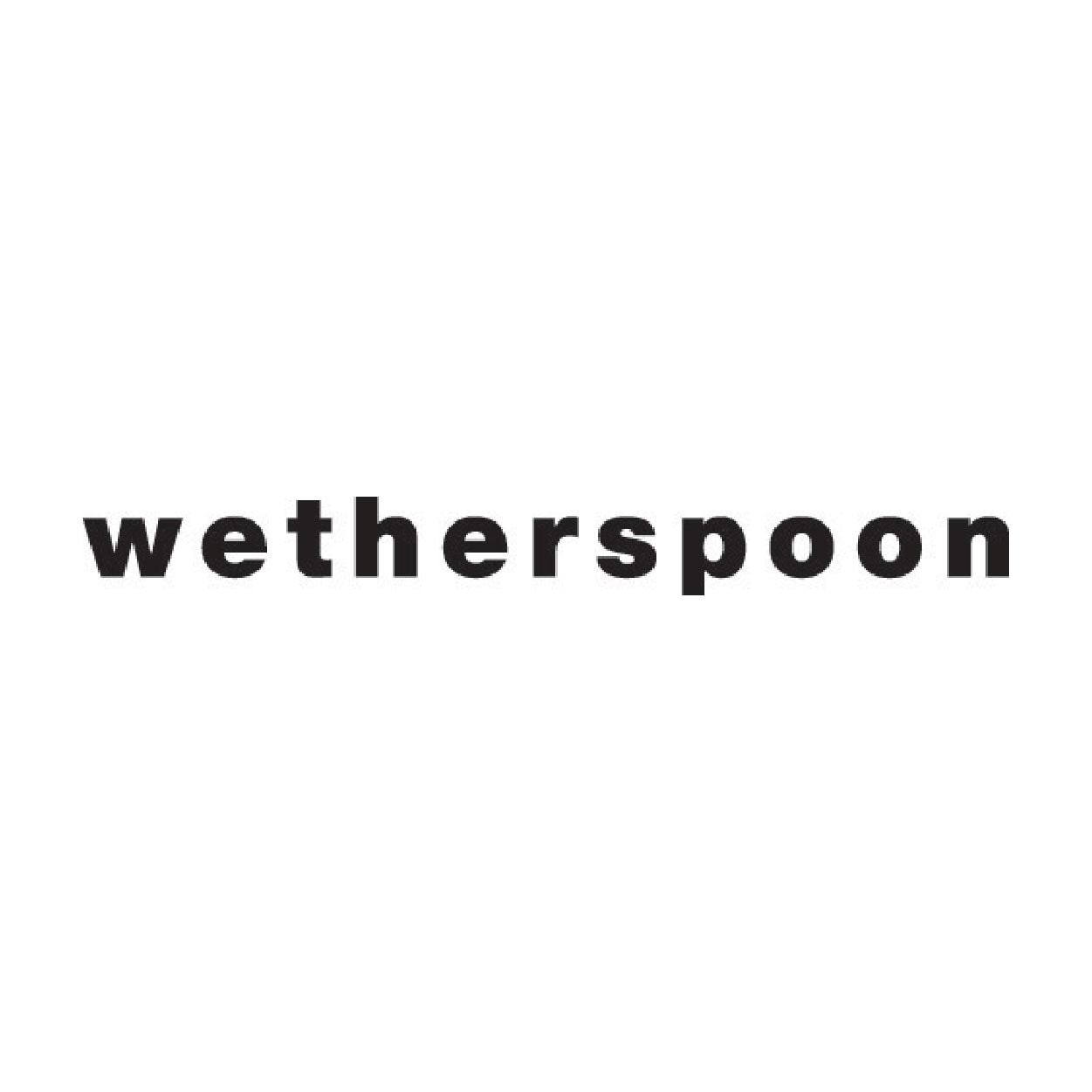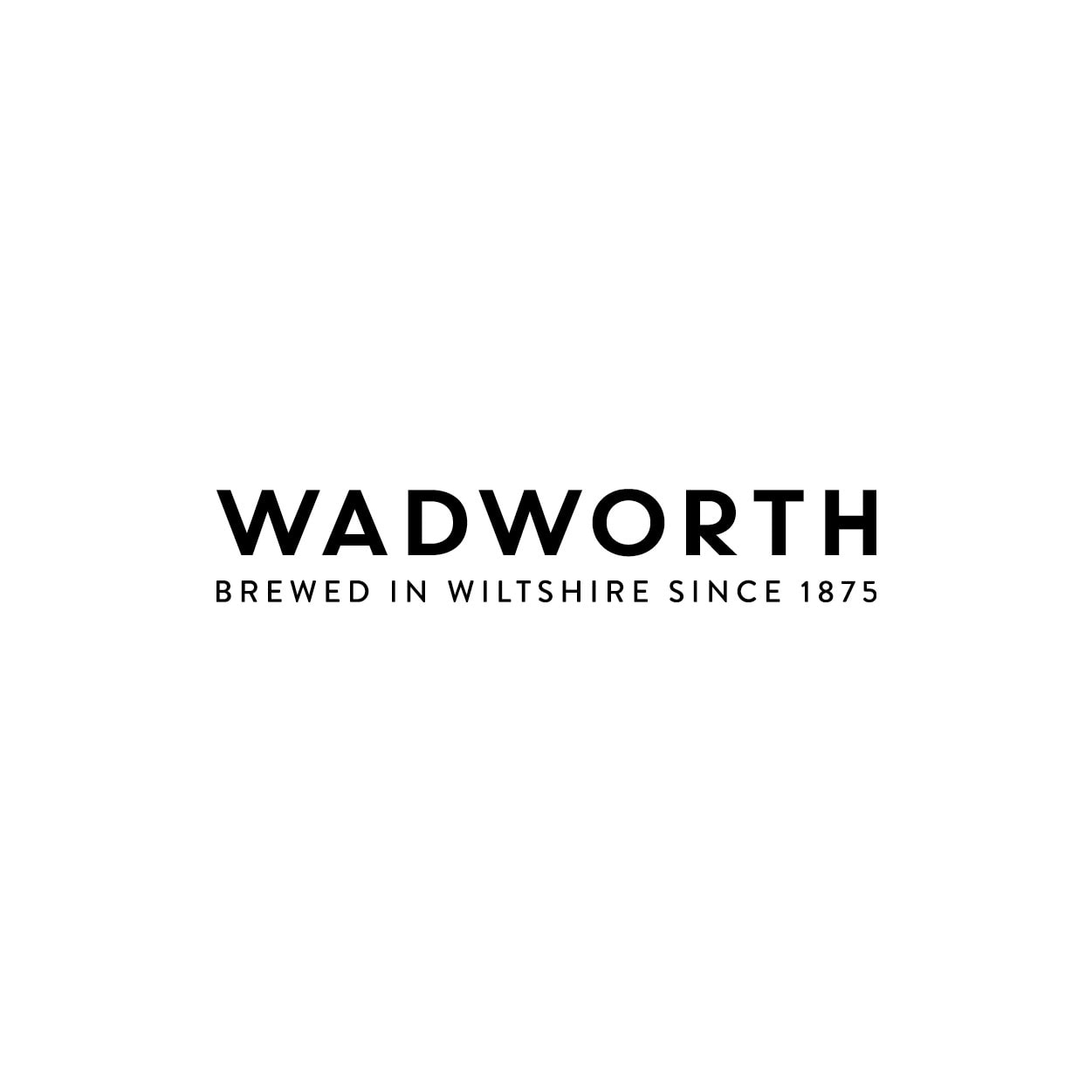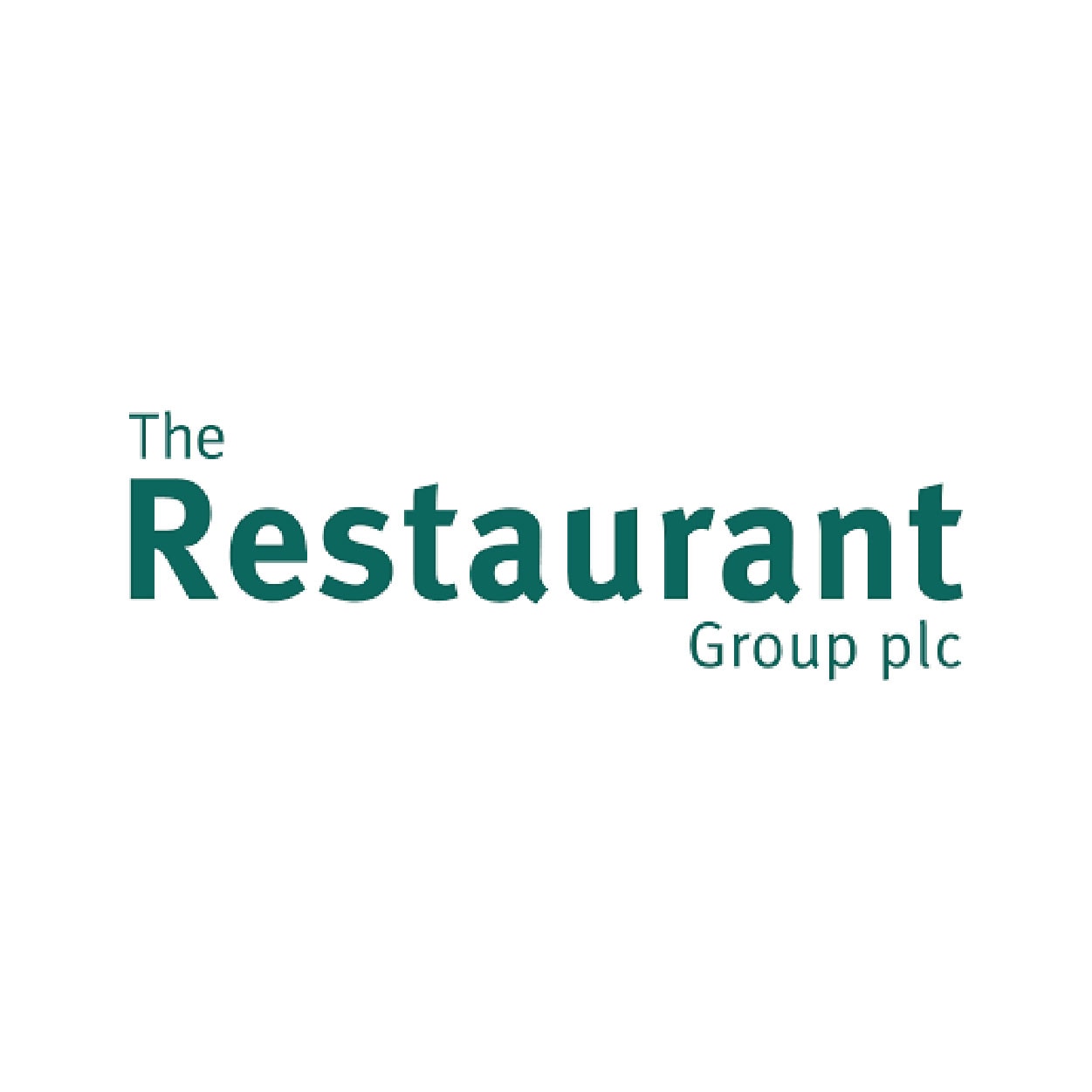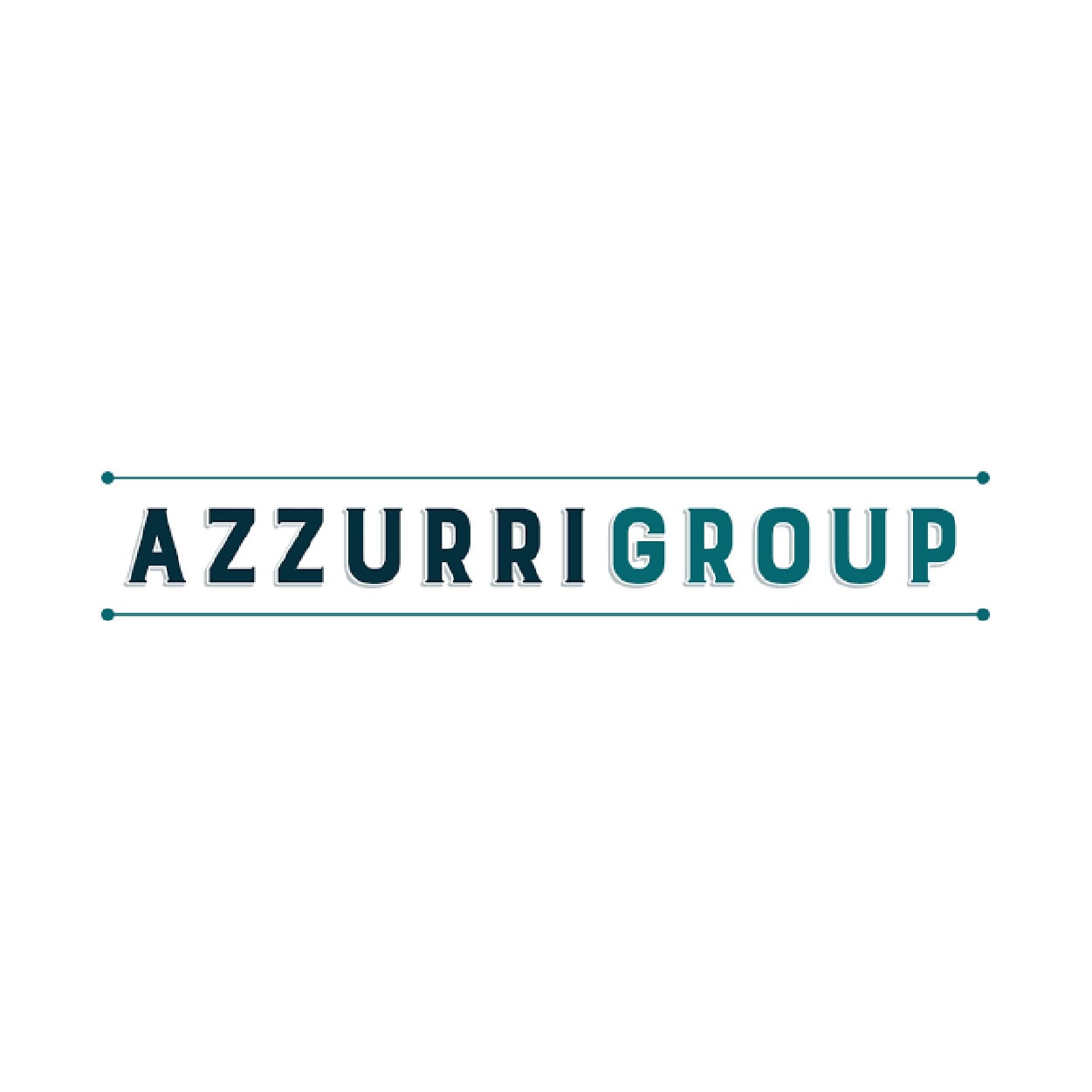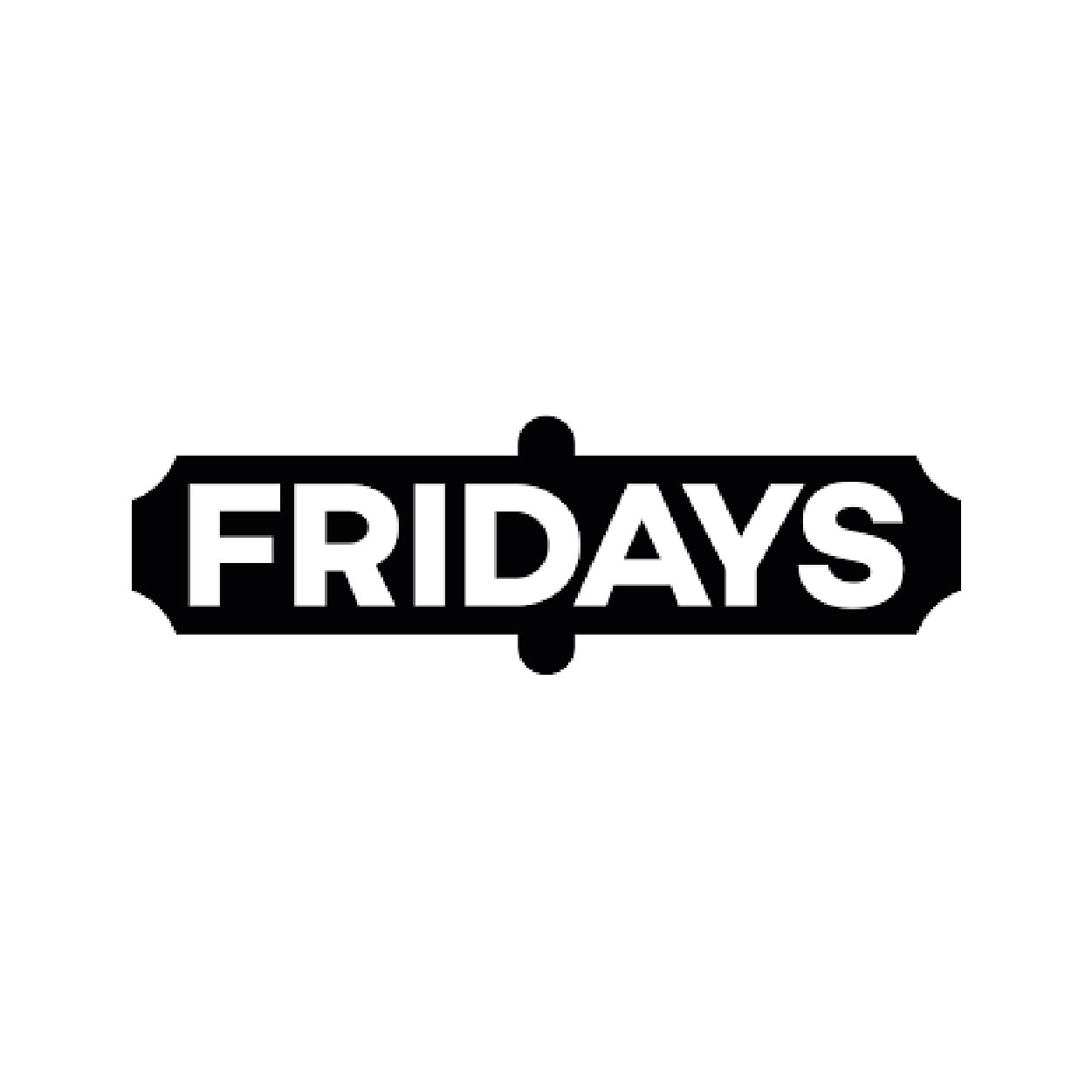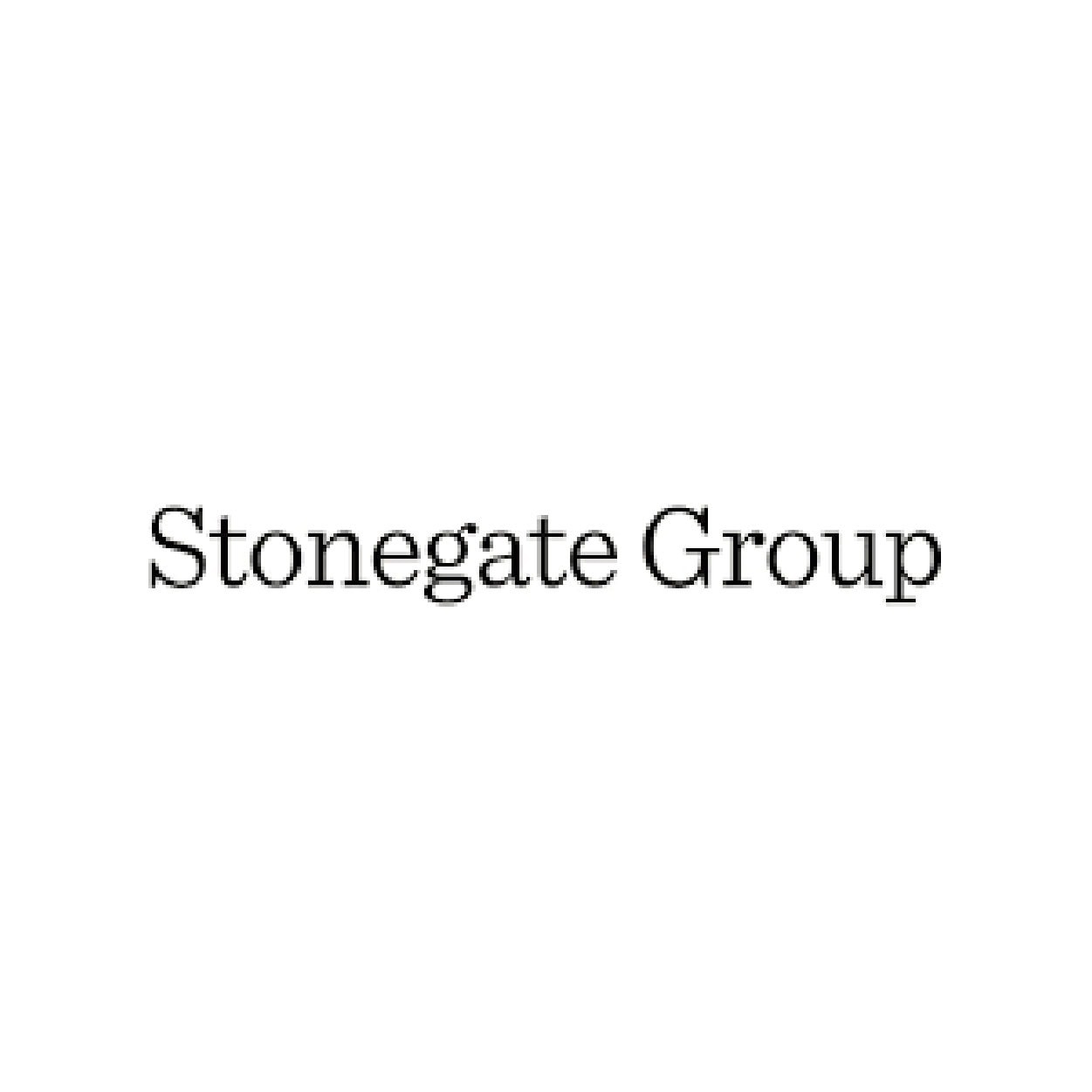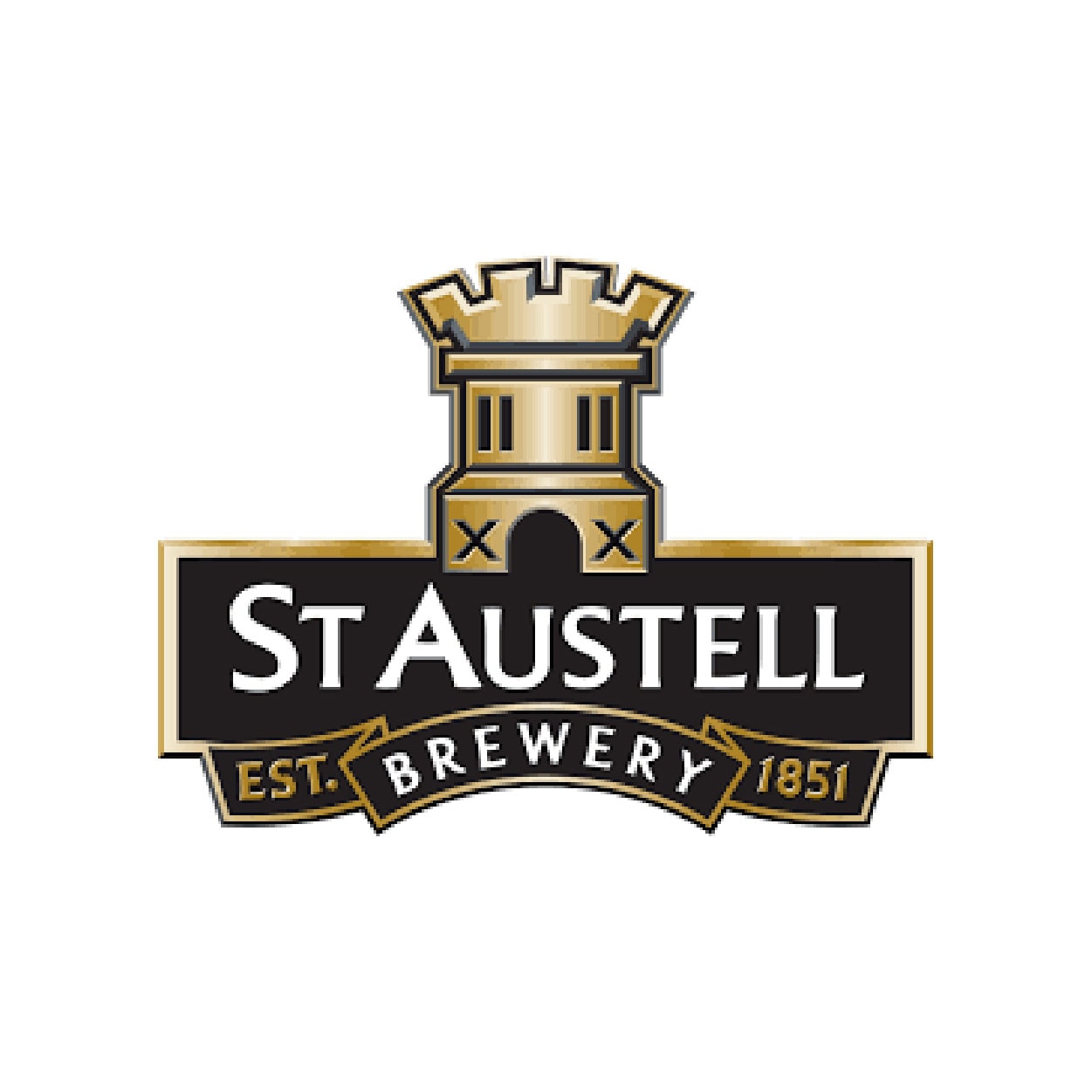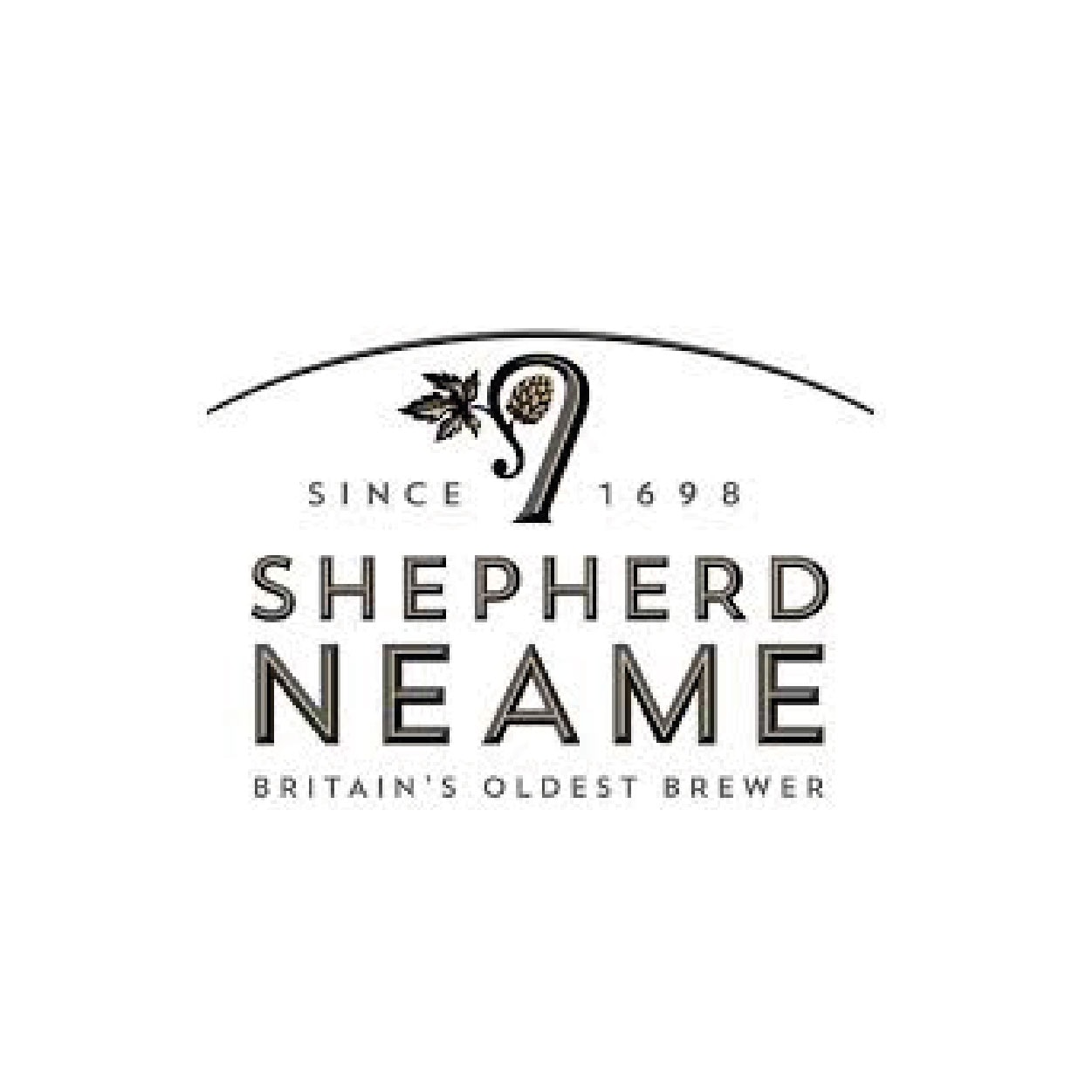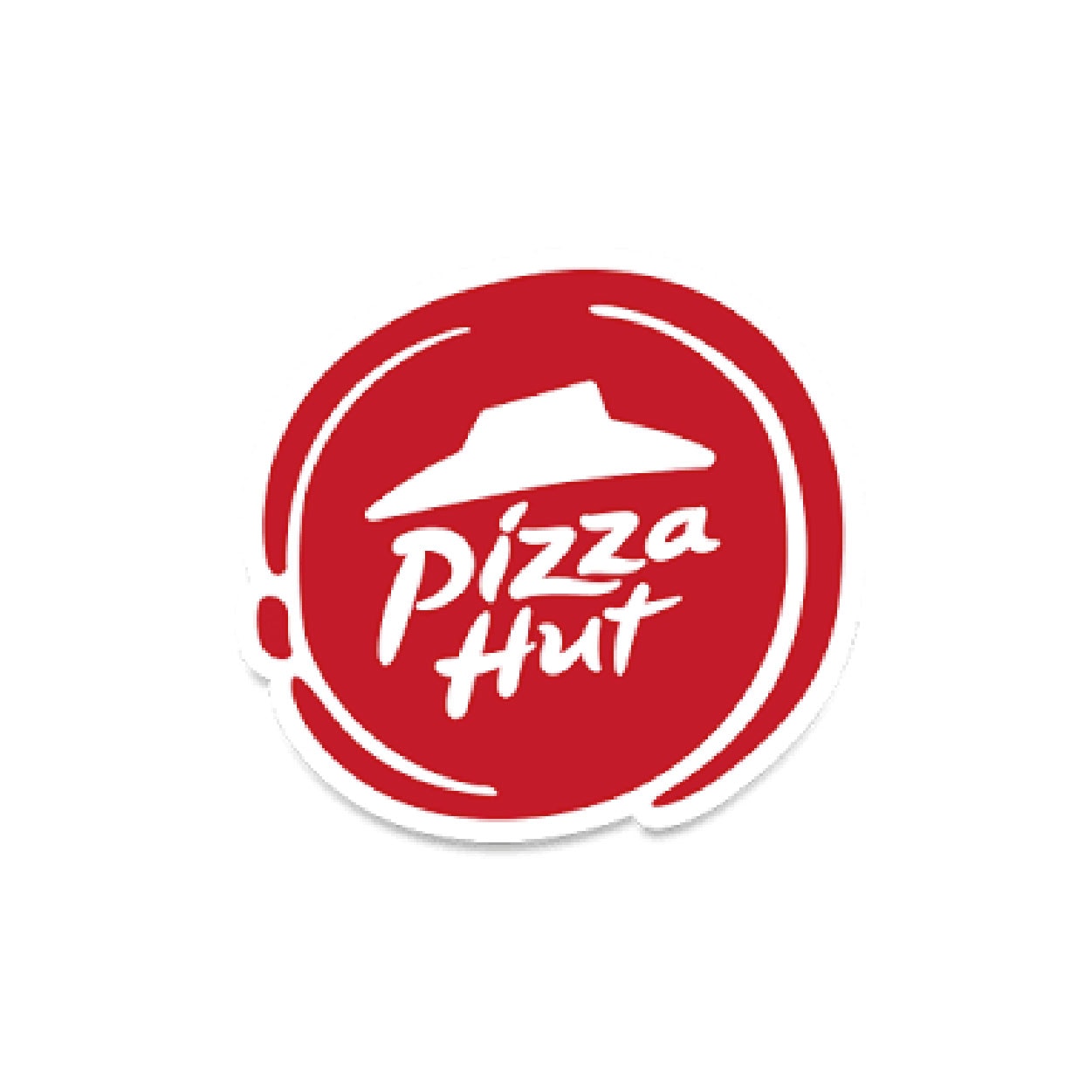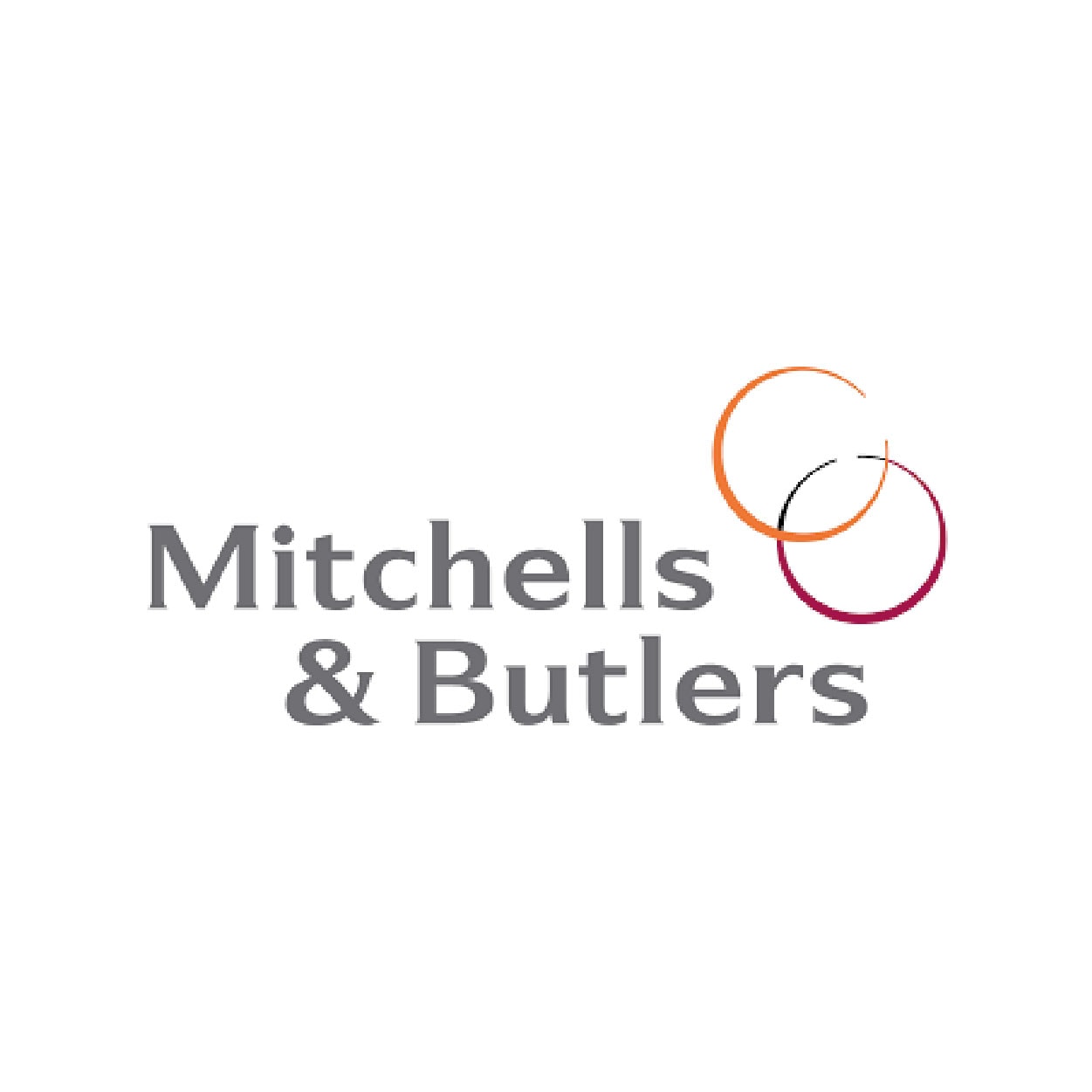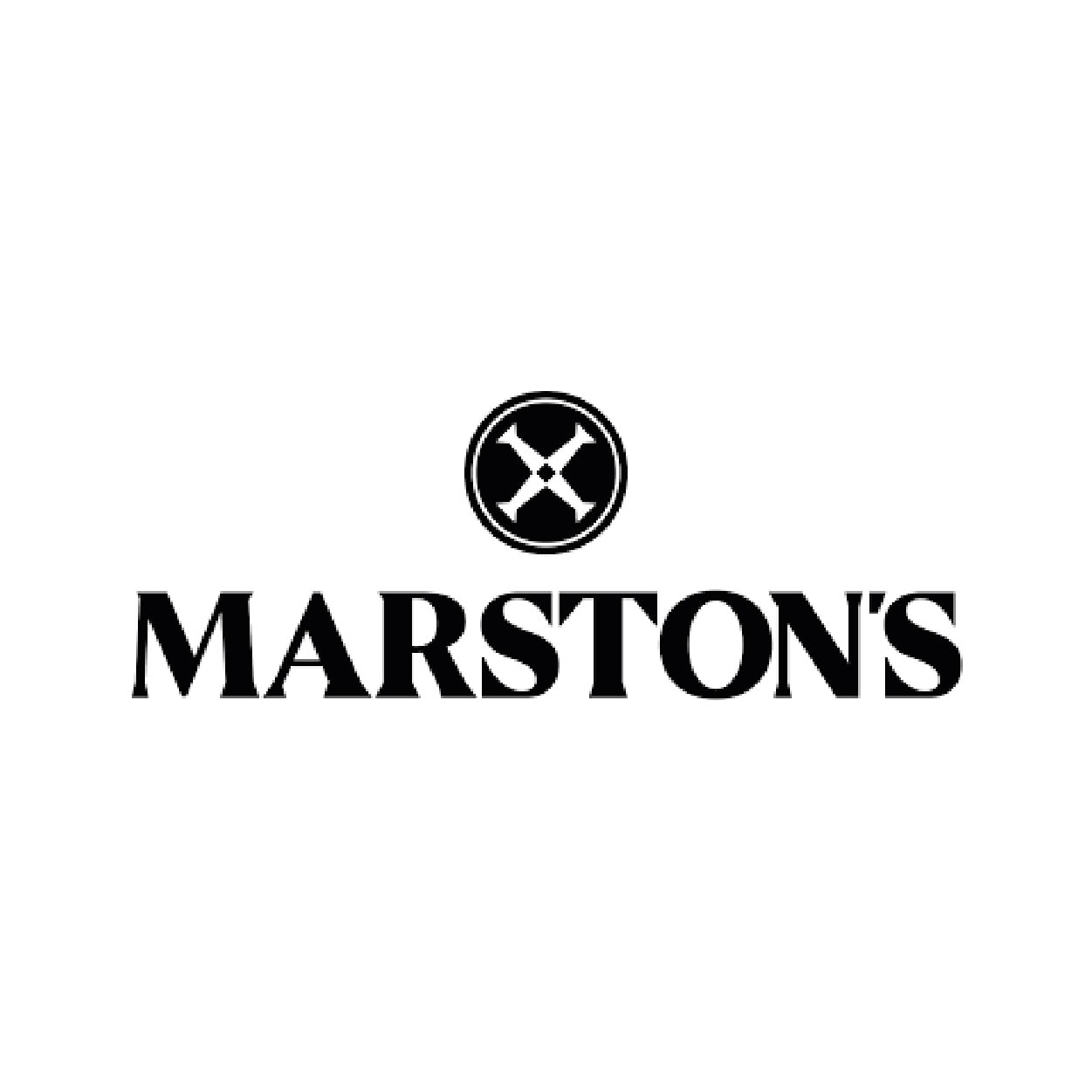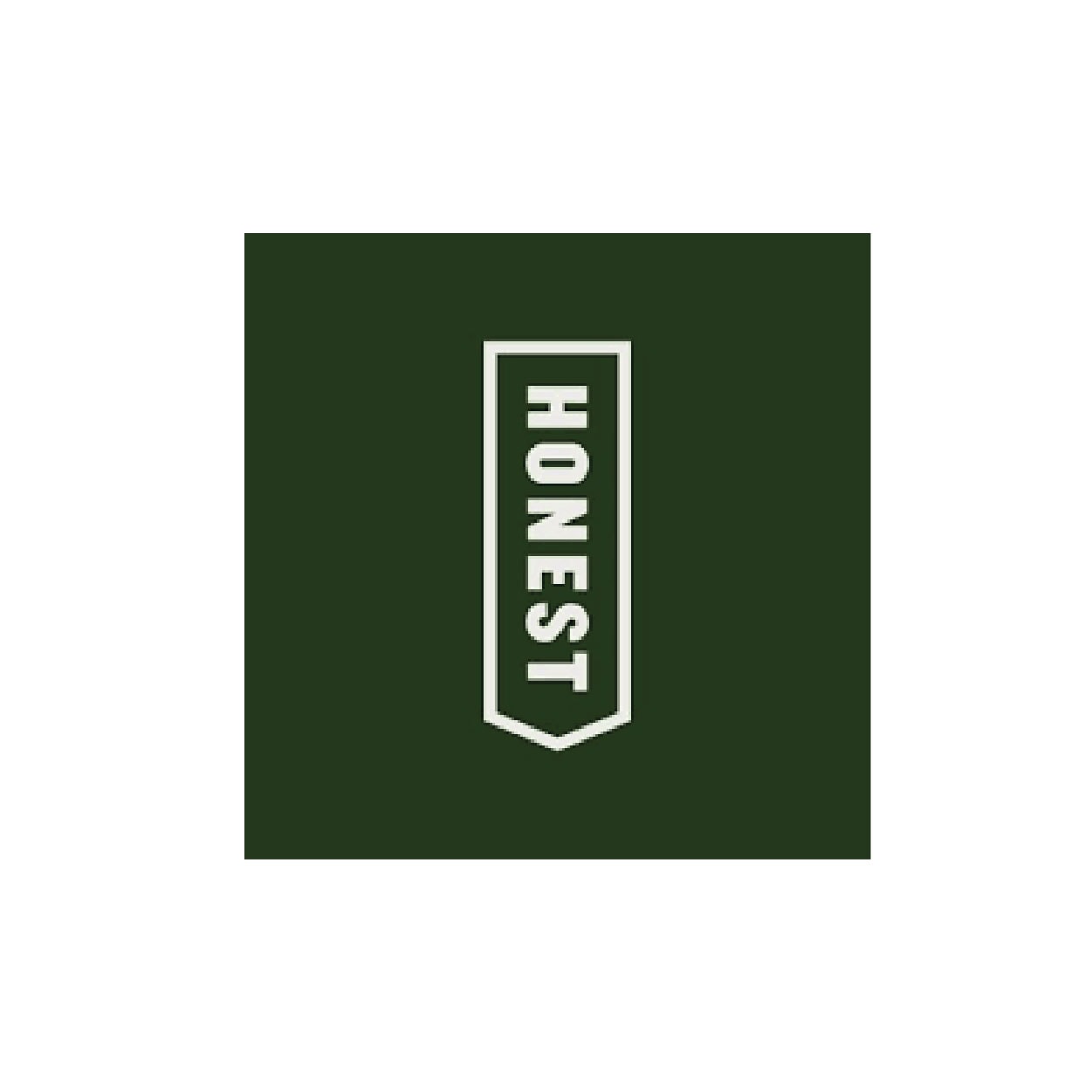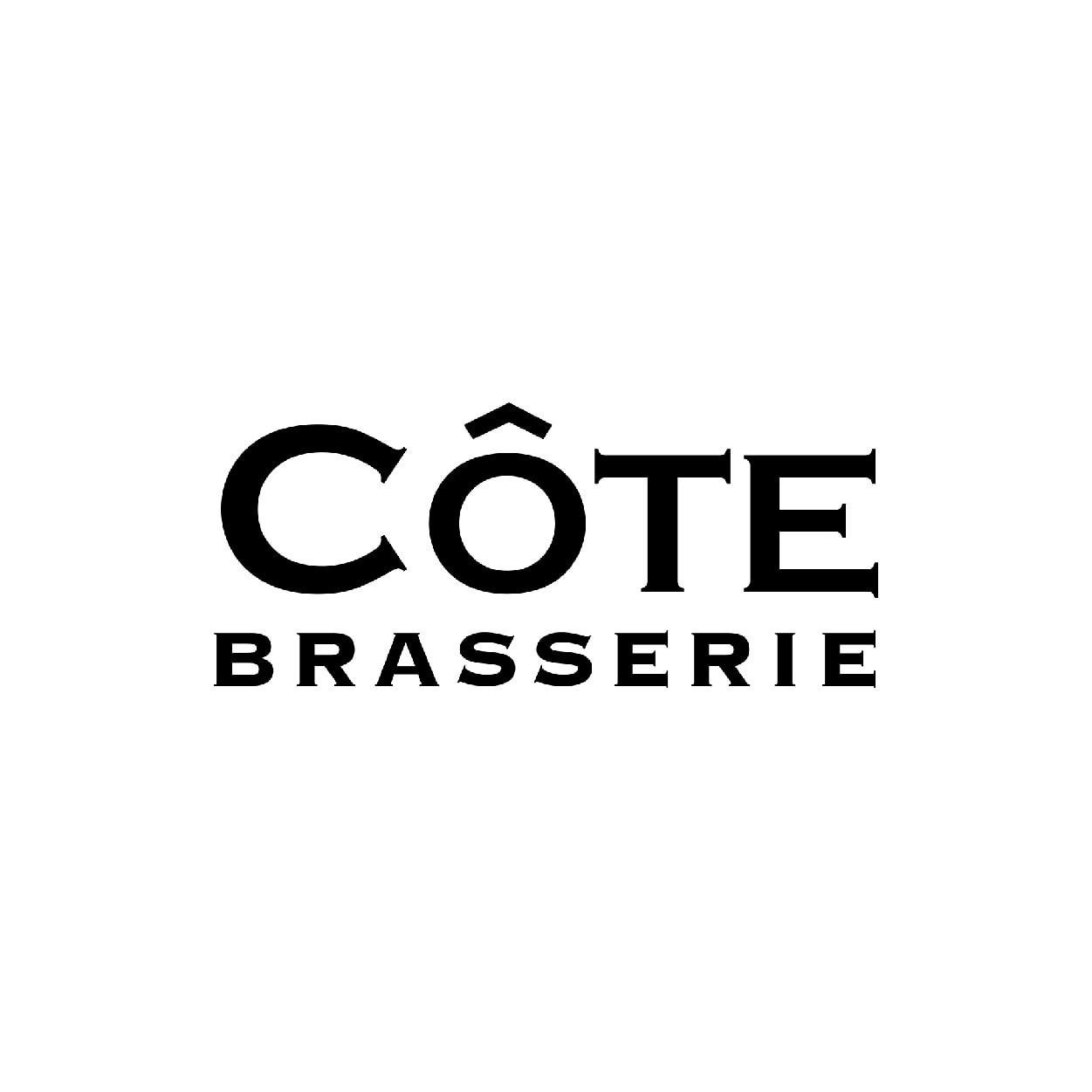 Working out how to reach Net Zero is highly complex for an individual company due to the amount of resources and specialist expertise necessary. By working collaboratively with environmental experts and benefitting from members' industry experience and insight, we can devise and implement a realistic, costed decarbonisation plan across our entire sector.  Collaboration will allow us to act faster and share resources to tackle the climate crises.
Tim Doubleday
Chief Operating Officer, BurgerKing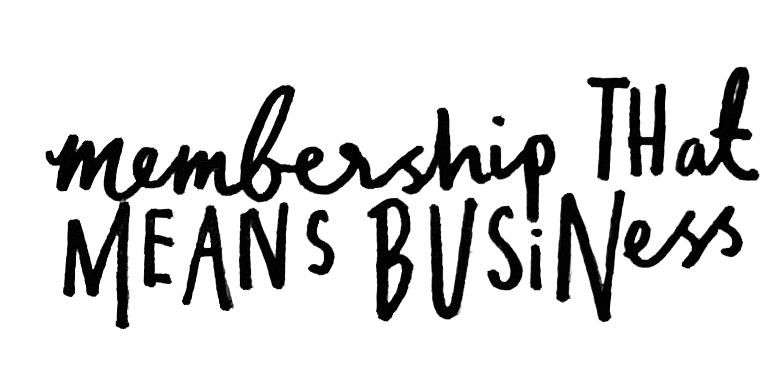 Featuring some of the most well-known brands on the planet, joining the Zero Carbon Forum is the single greatest move an action-oriented organisation can make. As a business, you'll get the clarity, guidance, and resources you need to pursue your sustainability goals with purpose. United, we'll change the world.
More On Membership

Zero Carbon Roadmap for Brewing
Uniquely tailored to UK brewers, this roadmap sets the direction, scope and pace for our journey to net zero. The roadmap was created through extensive consultation with our members, the BBPA, Carbon Architecture, industry representatives and other brewing specialists.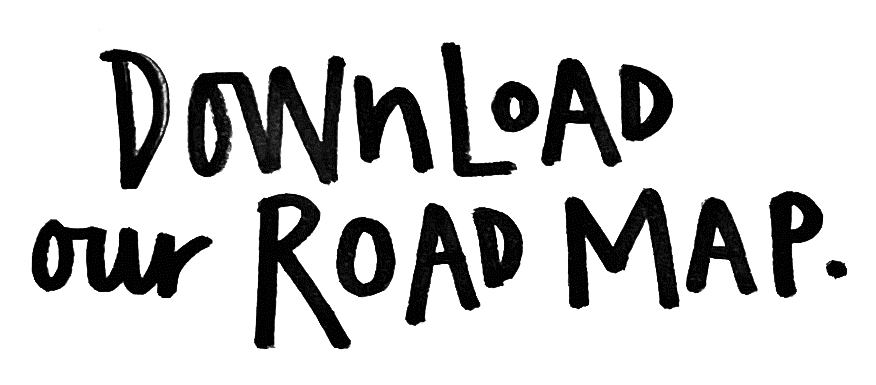 Net Zero: The Guide for the Brewing and Hospitality Sector
In this roadmap, we outline the steps each sector of hospitality can take to reach their net zero targets. This includes guidance on measuring your footprint, developing a strategy and collaborating within the sector.