We have created roadmaps for the hospitality and brewing sectors to guide businesses and enable them to take impactful action.
These Roadmaps outline credible pathways and targets to net zero. They identify sectoral emission hotspots to enable the sector to understand and address their highest impact issues. We include both individual and collaborative solutions as we believe this is the best approach to drive the change needed.
The Roadmaps share common emissions reduction targets 
1. To eliminate operational emissions by 2030 (scope 1&2)
2. To achieve net zero across our supply chains by 2040 (all scopes).

Zero Carbon Roadmap for Brewing
Uniquely tailored to UK brewers, this roadmap sets the direction, scope and pace for our journey to net zero. The roadmap was created through extensive consultation with our members, the BBPA, Carbon Architecture, industry representatives and other brewing specialists.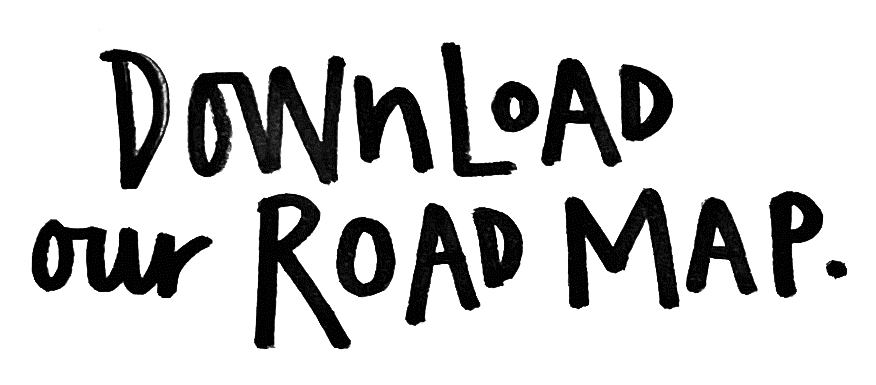 Net Zero: The Guide for the Brewing and Hospitality Sector
In this roadmap, we outline the steps each sector of hospitality can take to reach their net zero targets. This includes guidance on measuring your footprint, developing a strategy and collaborating within the sector.